Spring is the perfect time to clear and balance our homes. When our homes are balanced we invite more positivity into our lives.
Feng Shui is about maximising our potential through enhancing our space. It's about guiding, balancing and optimising the energy within a space to achieve the greatest benefit for the occupants.
Homes are a reflection of the people who live in them. Each part reflects different aspects of our life. If any part is neglected, cluttered or unbalanced then this can be reflected in the life of its inhabitants.
National Spring Cleaning Week by Priya Sher
Many of us these days live in apartments and we have to be mindful of not congesting our space. Clutter blocks the energy from flowing freely, thus, stagnating aspects of our life as well as leaving us physically drained. Therefore, being creative with our space and making use of clever storage is a priority for our energy and wellbeing.
I am delighted to announce my collaboration with Harveys, the largest furniture specialist in the UK and Bensons for Beds, the nations favourite bed specialist, dedicated to ensuring customers get a great night's sleep. They pride themselves in producing and upholstering many of their products locally in the UK. They also have sensible storage solutions to support compact living.
Below I have selected some simple and effective Feng Shui tips through which we can uplift and balance the energy in our homes, simultaneously enhancing the different aspects of our life.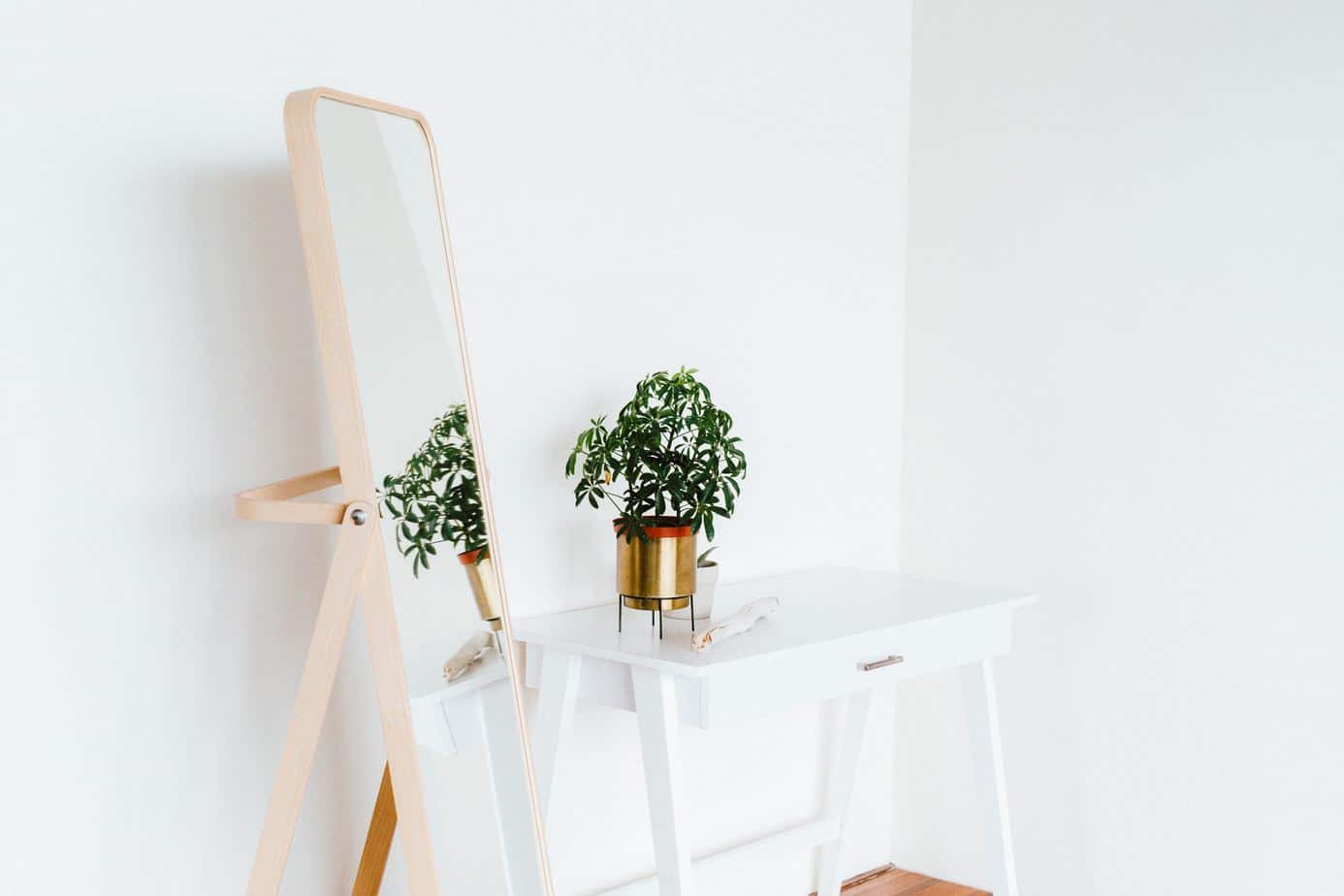 Simple and effective Feng Shui tips
1. The front door should be in perfect condition as it impacts our finances. Ensure it opens smoothly, fix any disrepair and freshen the paintwork. Place one healthy evergreen either side of the front door and a welcome mat outside it to invite positive energy and wealth into your home.
2. The hallway is a very important space as this is where the energy enters and disperses to the rest of the home. Always keep it clear and clutter free so the energy can flow unobstructed. Place a mirror here to open the space and activate your opportunities. Light a fragranced candle here to uplift the energy.
3. The living room supports family harmony. It must be a space where you can relax by yourself and with your family as well as entertain your friends. The energy in this space must be inviting and calm. Always respect the proportions of the room and select furniture in a size that looks and feels comfortable in the space. For example, if the room is small then select a smaller sofa like the 'Compact Chaise' from Harveys Edit collection.
4. Keep colours of the walls light and neutral, pastels always create a more relaxing vibe. Dark walls in a room not receiving much natural light can sometimes make the space too moody, which may dull your energy. Whereas bright walls in a room already receiving a lot of natural light can make the energy too active, it is important to have the balance of both for ultimate relaxation.
5. Ideally, the main sofa must have its back supported by a wall to provide support to the occupants. The sofa must be comfortable, so choose one where you have the option of adding a chaise or a footstool so that after a hard day you can put your feet up and unwind. It should be a space where you can feel totally relaxed. Harveys Edit collection and Edit accessories have many options for sofas that are comfortable and give you the option of seamlessly adding pieces to your home.
6. If your living room is in the north, northwest, northeast or west direction then accessorise with armchairs and footstools in warmer colours such as red or orange to warm up the energy, as these directions are naturally cooler/yin.
7. If your living room is in the south-southwest, southeast and east then choose a sofa that is a more relaxing and cooler colour to calm the energy in that space, for example, you could have colours like cream, beige, grey, charcoal or blue. As these directions are already naturally more warmer/yang.
8. Each room in the home has energetic pulse points. In the living room, the corner diagonally opposite the door is a pulse point for both family harmony and abundance. To activate this in your home, place a lamp in the corner.
9. The bedroom is a space that we spend around a third of our life. It is vital to have the energy in this space balanced so that we can recharge our own energy. To encourage a restful sleep keep electrical items to a minimum and paint the walls a light neutral colour. It is vital that the bed is comfortable and it must have a headboard to provide support to the occupants. The bed must be positioned with the headboard against a solid wall and ideally, shouldn't be in direct line with the bedroom door. Place bedside tables either side of the bed to provide balance. To support your health place a small orchid plant in the corner diagonally opposite the bedroom door.
10. The bedroom must not be cluttered as the energy needs to flow smoothly to be able to support the occupants. Therefore, it is vital that we make use of creative storage here. Benson for Beds make beds that have clever storage solutions at a great value. The storage space in these beds should be used to store clean bedding and towels.
Featured Article
---
Photo Credit: Beni Krausz Liana Mikah Breather Sarah Dorweiler