Storage spaces are a lifesaver for those whose responsibility is to keep everything neat and tidy. With enough storage, they have no need to try and guess where to squeeze stuff into as they pack them away. The problem is that most of us do not want our homes looking like it was built out of cupboards so what can we do?
There are quite a few options that allow us to have the storage without it being obvious. Things that do not look like storage at all. Find a few examples of these secret storage ideas below.
Secret Storage Ideas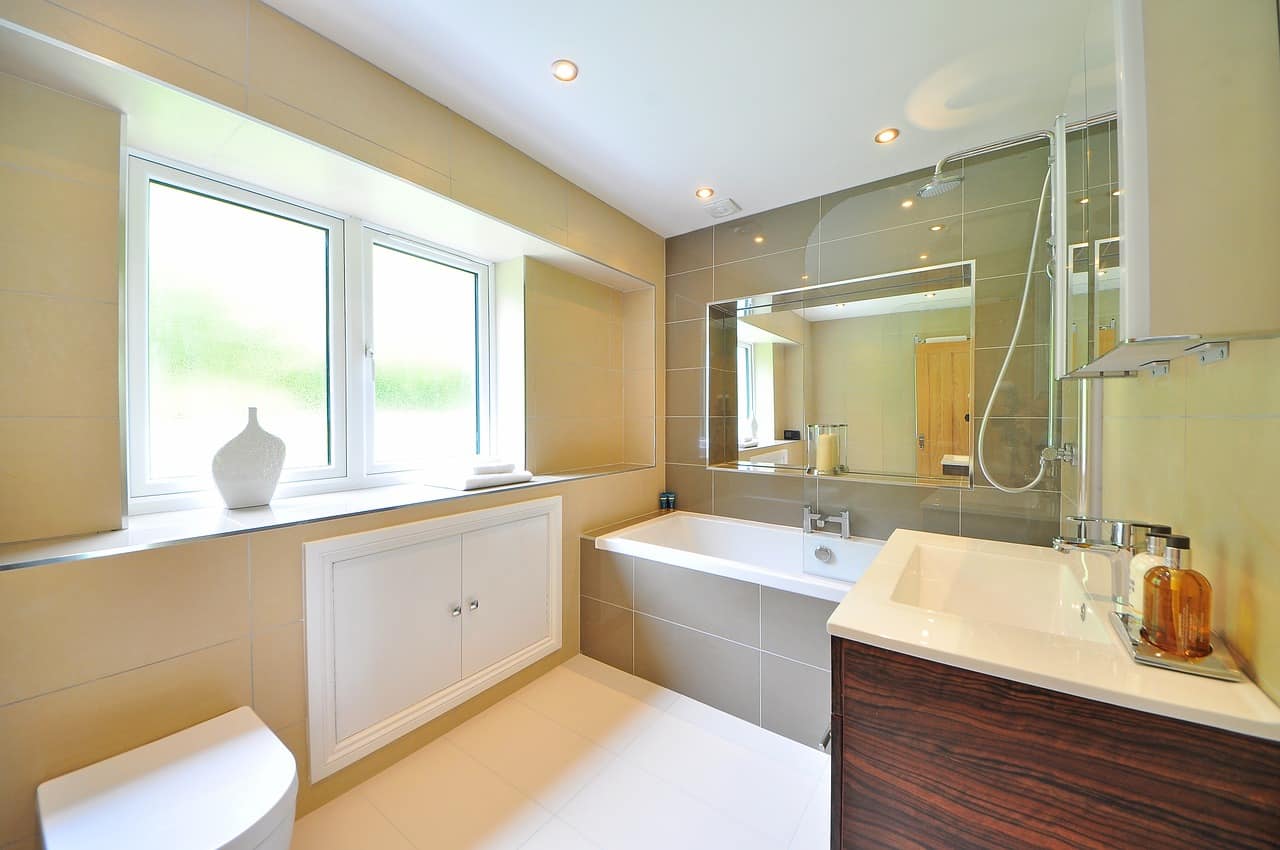 Under the bath
A built-in bath usually has a whole lot of space that is wasted below it. Yes, that is where the drainage pipes go but even with those in there, we are still left with quite a lot of space. Instead of cementing it up, rather use wood and wire shelving to create tilt-out shelves. You can keep an array of stuff down there. Stuff that we use in the bathroom. That isn't the only benefit either. This way you will have easier access to your pipes if they start to leak.
Pull out staircase
In a home with stairs, you have the opportunity to create a bunch of extra storage. The more stairs the more drawers you can build into them. This is a great solution for those shoes and coats that clutter the entrance in a home where there is no cupboard at hand. Toys lying around? Don't even bother picking it up. Open a drawer and push them in with your foot.
Below cabinets
The areas that are left unused between the bottom of a kitchen cabinet and the floor can be better utilized as storage for things like pans and trays that are flat enough to fit. Even dishtowels can find a home there.
Power away
A clever trick for more valuable items is to modify a safe to look like an electrical outlet. Now you can safely hide away smaller valuables like jewellery, cash, and tiny keepsakes.
There are many original ideas out there that will help you store your things well out of sight but beware, there is a reason that the saying 'out of sight, out of mind' exists. You would not want to forget where your hidden spaces are in case you may need what it contains or in the event that you move house.