When you come to decorate a small room, it may be considered as if is a bit hectic since the probability of items overcrowding is high. With good ideas on how to decorate a small room, you can turn it into a boot room and you will love maintaining it.
How to decorate a small room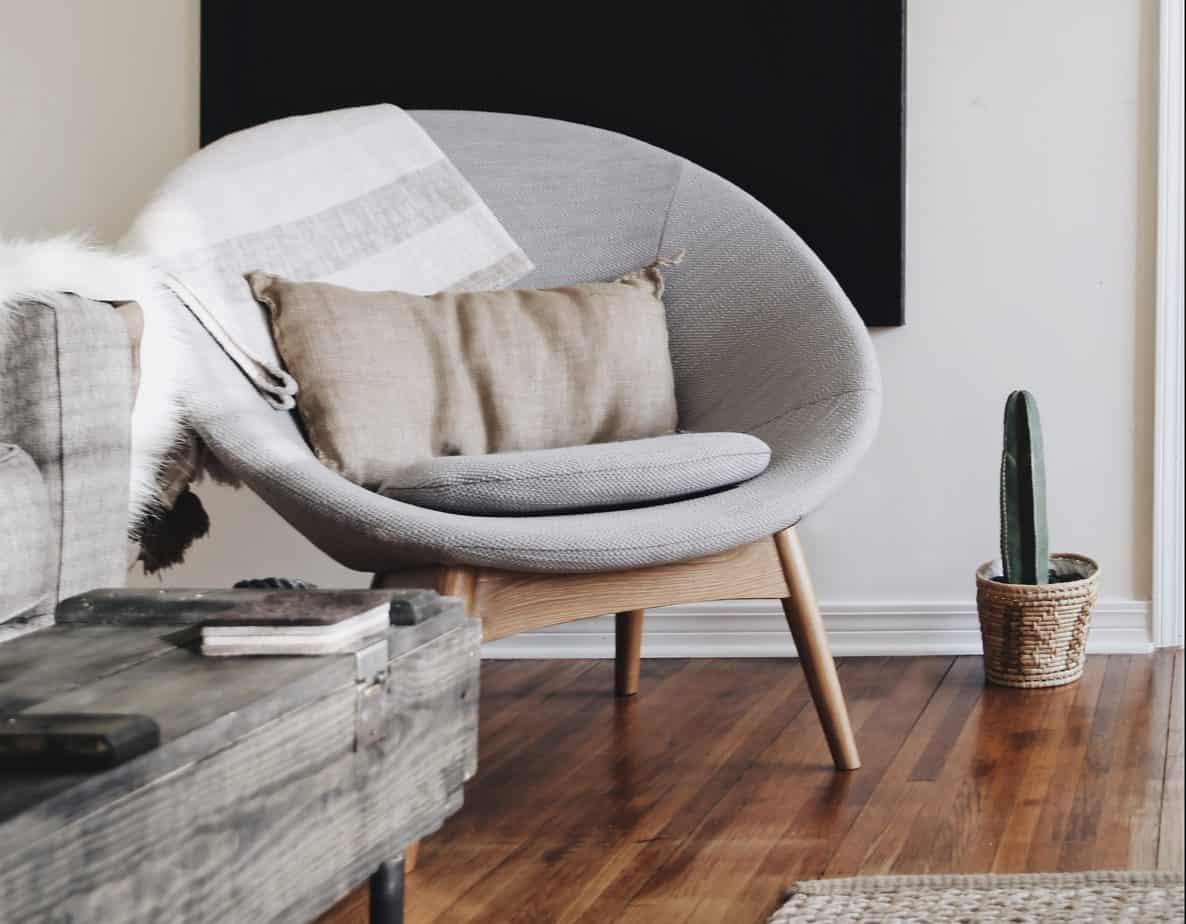 How to make your small home looks stylish
When trying to think how you will decorate that small room you have your options may be limited but there are plenty of ways to make your tinny apartment feel perfectly put together.
Take advantage of the wall
One of the ways is utilising and taking advantage of the largest open space you have and that is the four walls that are surrounding your room. Fill those empty walls with the addition of good styles that will customise it leaving you with space to put the things you admire having them in your room. This will make your small apartment looks cosy and stylish.
Hang mirrors
Try to make your small room looks lively by hanging mirrors that will reflect the light from the outside making your small space looks bigger and brighter. You can place a mirror that is oversized or put the small mirrors you have in a salon-style for they will reflect more making the room livelier.
Install shelves
When you notice that your floor is running out of space try to install shelves for bookshelves and put your collection on those shelves and make sure you display hardcovers or small sculptures in them.
Paint your room
Paint your room with a neutral colour that will have a tone of attention for this will add personality to your small room. You can also create a gallery wall and display some collections of photographs and other wall hangings.
Buy light furniture
Make sure your furniture choices are light but are bright so as to avoid constricting the space of your small room. Also as you select to avoid the ones that are boxy rather choose those that have legs to avoid any obstruct and those are glass coffee so as to see through them.
Also, make sure your living room have small-scale furniture that does not dominate the small space you have. Make sure your sofa has thin arms and it is tightly upholstered back. You can also opt to position your chair around your coffee table because they will take up less space.
Always make sure you consider a bigger picture and be open to new ways that will solve your small room space Be organised so that you can be able to make a diagram of every small room you have to use as a storage space for every item you have.