It's no secret that upcycling is a way to save money, reduce waste and be creative, it's a cheap, chic and easy way to breathe new life into old products.  Moving away from the throw-away society that up until a few years ago we had found ourselves in.  There is now a call for a new take on the traditional mend and make do attitude by finding new uses for old furniture and accessories. Transforming items found around the home, car boot sales, and thrift stores along with items found loitering in family and friends garages.
Join the upcycling revolution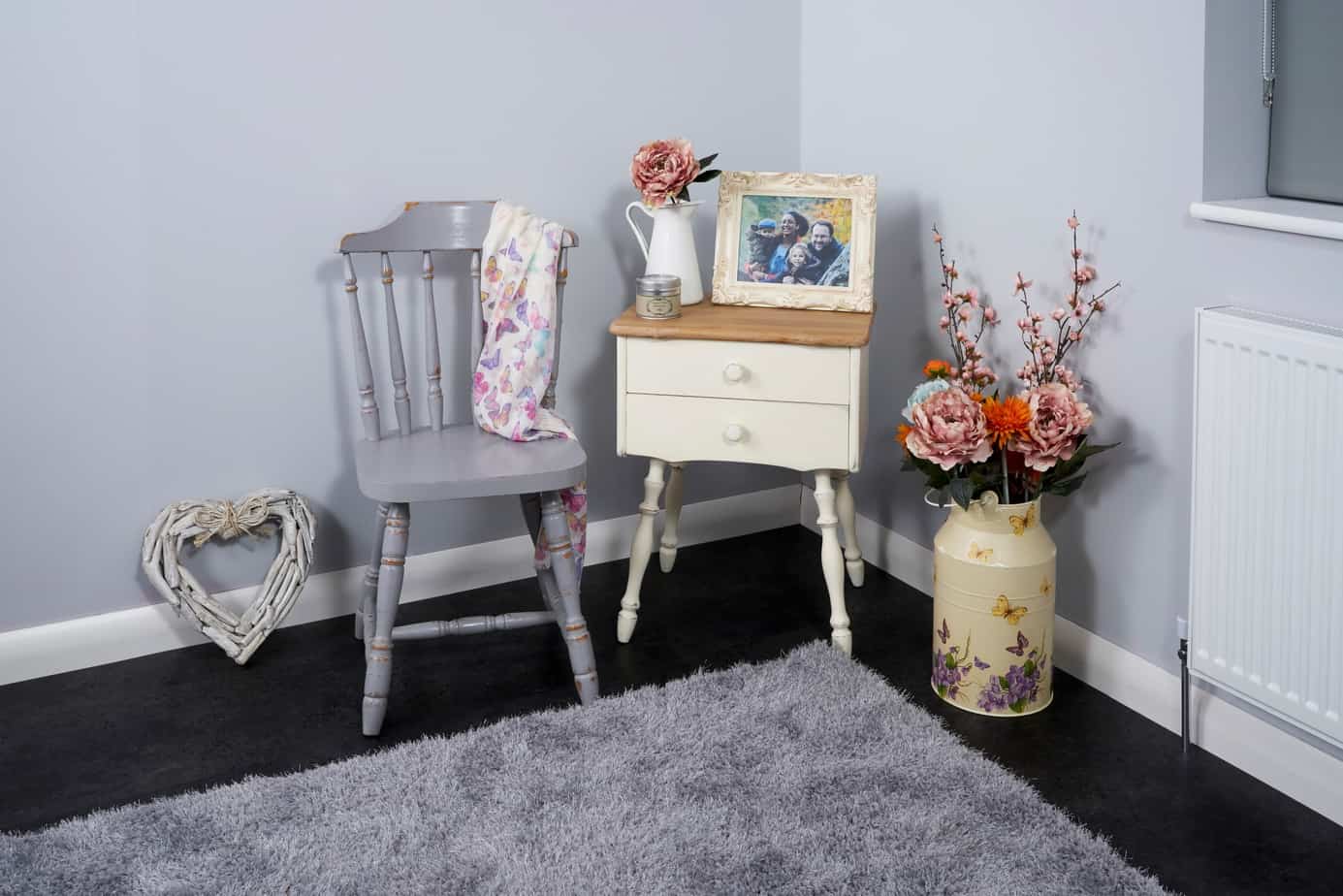 Designed and developed with the consumer in mind, the Harris Upcycle Kit is the first of its kind and includes the essential tools needed to upcycle just about anything; be it a chair, photo frame, chest of drawers or jewellery box.
The six-piece kit can be used on wood, metal, plastic, and ceramics and includes flat and round brushes for all areas. There is a long-handled brush for greater reach and short-handled brushes for restricted areas. The coarse and fine grit sanding blocks are flexible and reusable, making them perfect for prepping and distressing any item. In addition to this, there is also a dust sheet and a free 'How To…' guide in every kit.
Harris Upcycle Kit // Contains
25mm round brush

1″/25mm flat brush

2″/50mm flat brush

2.7m x 3.6m polyester dust sheet

1 x fine sanding Block

1 x coarse sanding Block
Philippa Pawson, Marketing Director at Orkla House Care UK comments:
"Currently there are no 'grab and go' kits that lend themselves to upcycling, so we wanted to provide a specialist kit that includes all of the essentials at an affordable price. Upcycling doesn't need to be difficult and with this handpicked selection of tools and brushes, it's an inexpensive and easy way to breathe new life into old products. We are certain that this will prove to be a great add on for our retailers, enabling them to tap into this growing trend."