When it comes to fashion, everyone has their own. What looks good on one, doesn't look good on another. But there are a few tried and true pieces that every woman should own. They're classic. They boost your wardrobe and go with everything.

This fashion lookbook is essential to anyone wanting to boost their wardrobe and make an impression in the new year.

White Shirt

White shirts are appropriate for any dress code. Whether you wear jeans or business attire to work, you can wear a basic white shirt and look crisp, clean, and professional. Fitted and tailored to you, or oversized linen, a white shirt is a must for all closets.

Black Skirt

Pair your black skirt with the white shirt above, and you'll be timelessly elegant. Fun, carefree, and professional is a good look for everyone. It shows you're serious about being good at what you do, but you're neighbourly, too.

Comfortable Heels

You can have your cake and eat it too. With heels you can walk in, the work day will be more bearable. Find a pair of heels of a reasonable height with support, and your feet will thank you later. One brown and one black pair will ensure you have something that matches almost every outfit.

Black Blazer

A black blazer dresses up any ensemble. It's essential, not to mention, trendy. You need this in your work life as much as you need air in your lungs. A black blazer makes getting dressed in the morning fun. Spice it up by adding a belt around the outside of the blazer or leave it unbuttoned for a relaxed feel.

Comfortable Pants

Pants that don't fit quite right around the waist, hips, or thighs make it difficult to stay comfortable. You need stretch and give for freedom of movement especially if you sit in a chair all day or walk long distances.

Find a pair of pants that's lightweight to make the perfect summer outfit. You can even add them to your casual wear wardrobe on the weekend.

Statement Piece

You should always have one or two statement pieces that reflect your personality. Shapes, patterns, and bright colors are always fun. When paired with your staple pieces, you still look put together, but you'll draw attention in the most wonderful way.

Grab a couple of each of these items to reduce the time you spend doing laundry and make getting dressed in the morning easier. Getting your clothes organised can make you feel better. Mix and match everything on this list to create an endless number of outfits.

Refresh your look with these tips or come up with your own style variations. This is your year.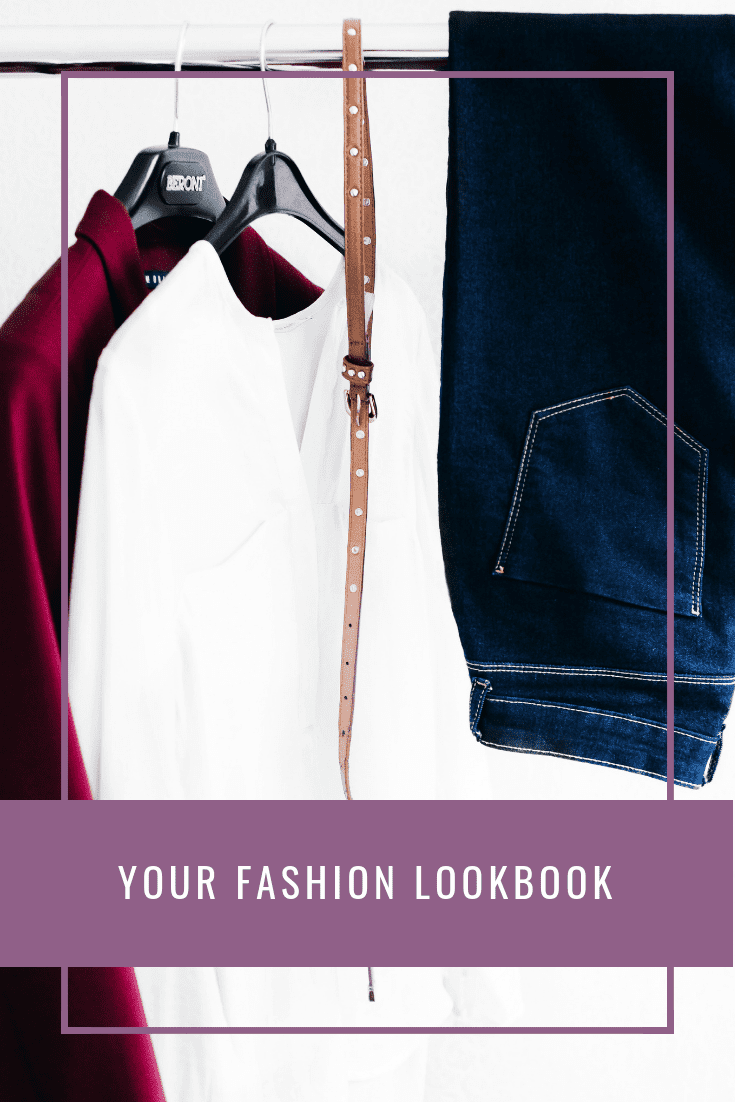 Featured Article
---
Photo Credit: Ashlee O'Neil Alexandra Gorn