Featured
Any job that is worth doing is going to come with all kinds of struggles. Any kind of home project is going to take a lot of work and you won't get your dream home without a few niggles here and there. Wanting the best means you'll have to get your hands dirty a lot of the time. It may take a while to get things done and you may go through a bit of an awkward spell, but that's going to be necessary in order to cross the finishing line. 
Fortunately, there is a lot that can be done in terms of making the job a lot easier on the body and mind. The stress can be removed if you wish, and you could make your home project into something that you'll actually look forward to. Here are just a few ways you can allow that to happen:
Understand It All Before You Proceed
It's best to know what you're going to be heading into before you even make the first steps. Before you do any kind of practical work, sit down and get to know what the future holds. Plan out what's going to happen so that you can run side by side with your roadmap. If you need to understand what a certain rivet is for or where a particular item will end up, it's good to get an idea before jumping straight in.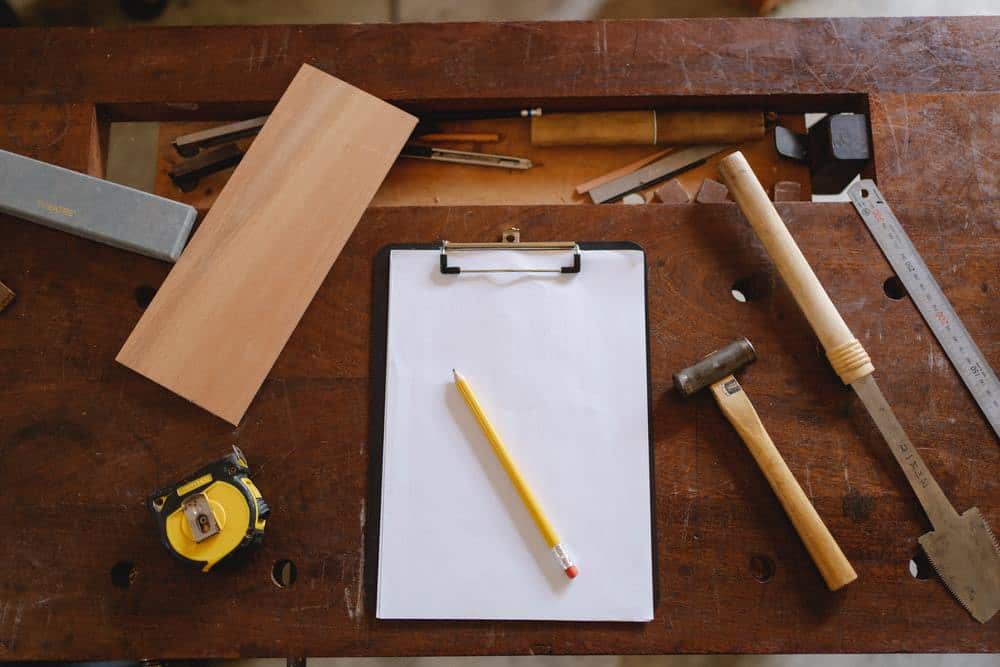 Remain Energized And Focused
If you don't have the energy to do the work, then you're not going to be able to focus on everything like you should. So, do what you can to stay energized. Eat enough, drink enough water, get enough rest, and don't let your mind overthink. Not only will your body struggle a little, but your mind will begin to make silly mistakes and you'll mess up in terms of concentration. 
Do It With People You Care About And Can Trust 
Working together makes the entire process a lot easier. If you feel as though you can't do it alone, bring along someone who will make it so much better.
Approach Everything With A Positive Mindset
If you have a positive approach to the job you have in front of you, then it's going to make the entire journey so much easier. If you are stressed out and negative, then it's going to be a problem for you. Even the slightest error will upset you and make you feel as though you have a mountain to climb. Do your best to have fun and enjoy the entire process – you may as well!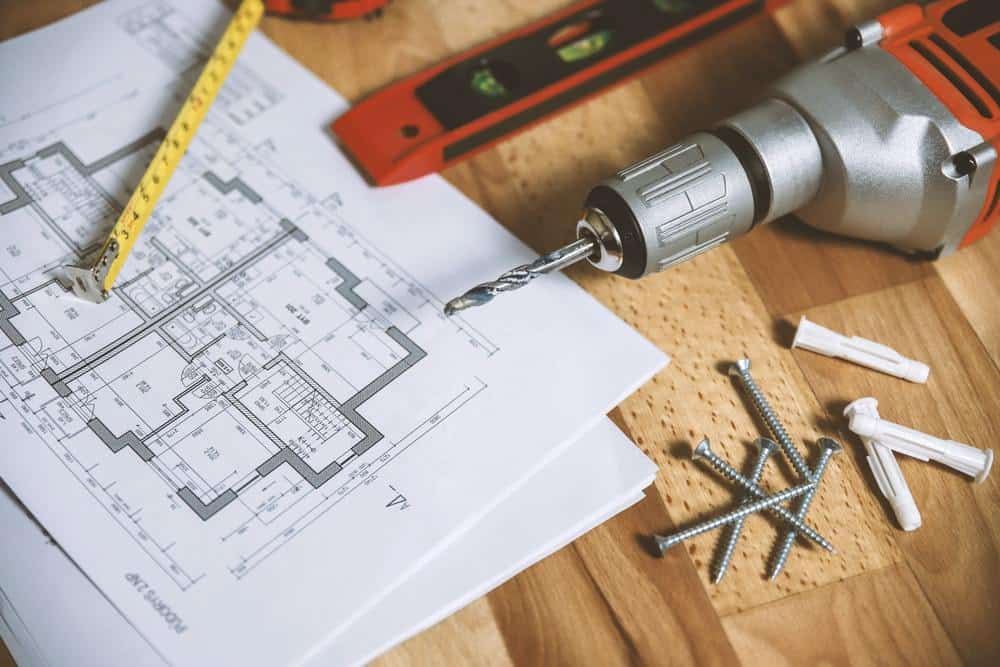 Just Get Going And Be Productive 
If you simply just start and make your way through the tasks, you'll find that you'll begin to feel a lot better about what you're doing. Obviously, just doing anything and hoping for the best isn't correct, so make sure you have the theoretical ideas down before you move into the practical work. Beginning and not sitting around overthinking will allow you to feel so much more at ease – even if it is a simple planning stage.