Featured
If you're like many other people, you've dreamt about building your dream home at some point or another. It's something that many people have already done. If you've yet to take the plunge, then it could be more than worth considering. You might find yourself somewhat overwhelmed, however.
Once you've saved up enough, it could prove more than tempting. Once you know how to build your dream home, it could seem easier and more straightforward. You'll need to keep a few things in mind when you do, however. Doing so should make sure that it goes as smoothly as possible.
How To Build Your Dream Home Without Much Of The Stress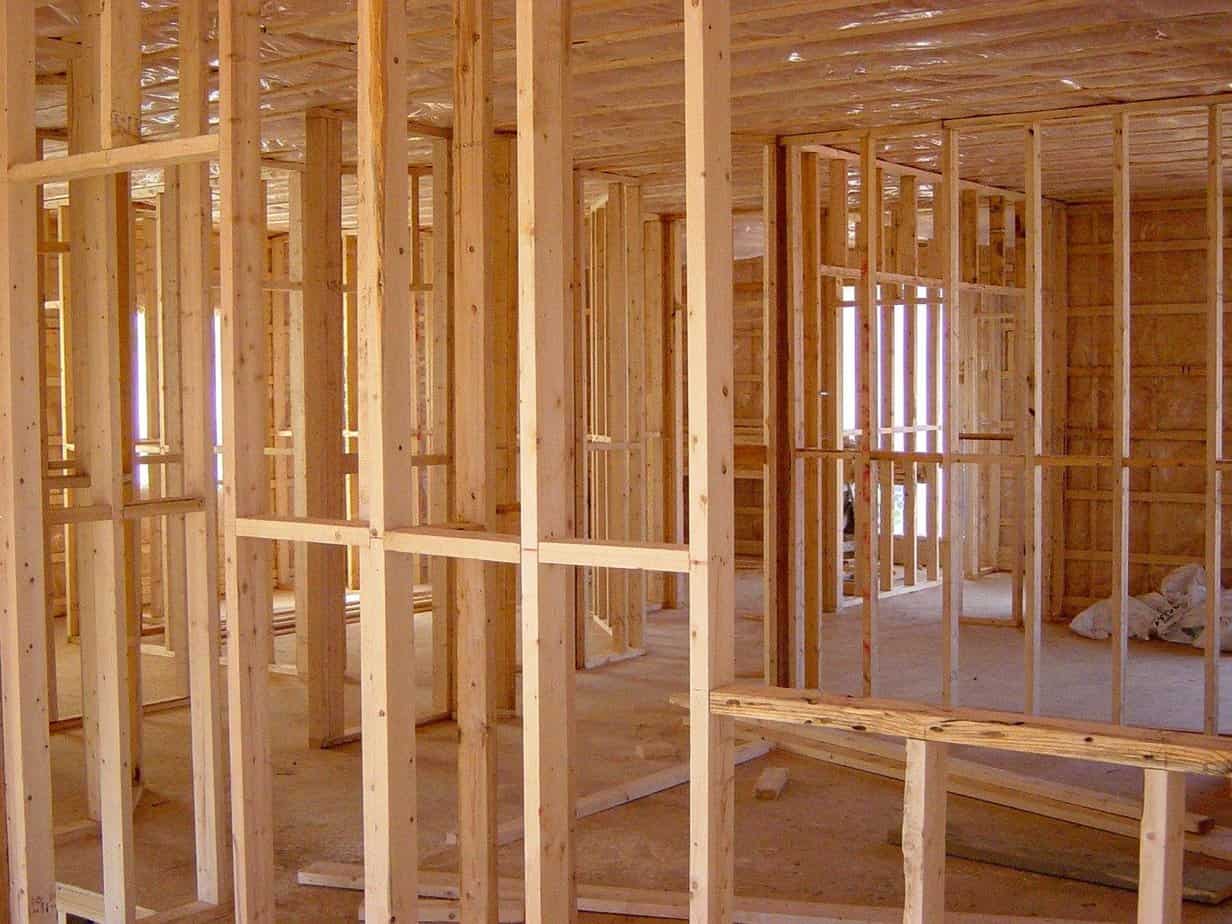 Research Everything
When you're building your dream home, there's a lot to manage. You'll need to work with multiple contractors, alongside making numerous decisions. Researching everything will be key to this. Finding an article that explains what a house and land package is, among multiple other factors, is paramount.
Comparing options and different third parties will also be integral. You'll need to make sure that you're working with the right contractors, architects, and other people. Spending time researching them in advance will help with that. It'll ensure that the people you work with are high quality, alongside helping you get the best deal possible.
It may also be worth looking into grants and other financial assistance you could get.
Get An Independent Inspection
One of the more overlooked parts of building your dream home is having everything inspected. Many people don't even realise that they need to do this. Giving everything a once-over yourself mightn't be enough, however. You should hire an independent inspector to make sure that everything is done correctly.
They should visit at key stages of the construction process, such as after the concrete has been poured and when the electricals are installed. When they inspect this, they'll focus on your safety. Should you hire high-quality contractors, then no issues should turn up. It's better to be safe than sorry when it comes to these factors.
You should also do this when extending your home.
Have A Plan In Place
Part of knowing how to build your dream home means knowing how to plan it out. You'll already know this, as it's one of the more obvious steps to take. You could be thinking solely of the more significant things, however. The size and layout of the property will be the most notable.
Have you thought about the direction of the home and its power points? Multiple smaller factors will need to be planned out. While these may seem minor, they'll have a significant impact on the property. You'll want to make sure that everything is perfect.
Planning ahead will ensure that's the case.
How To Build Your Dream Home: Wrapping Up
Once you know how to build your dream home, you'll remove a lot of the stress and hassle associated with it. Though it'll never be stress-free, you shouldn't be too overwhelmed.
The time and effort will be more than worth it, however. Once you've finally moved into your dream home, you'll feel the stress melt away.
A new chapter of your life awaits.