AD | Featured
If you are trying to come up with new and original ideas about planning a trip to Greece, you have clicked on the right article as you will find four simple but effective tips to plan your next tour there. 
Once you have finished planning a tour, the temptation to use the same travel itinerary is great, but it is easy to understand that such a move could be detrimental to your career in the tourism industry. Based on the first impressions and the overall enjoyment travellers feel after the first time they've trusted your agency to organise their holidays, they will form their opinion on your agency and share it with friends and family in private and online. Thus, no mistakes are tolerated. 
Top Tips For Planning Your Next Tour in Greece
Tip 1: Destination Management
The main responsibility of a travel agency is to book airline tickets and accommodation. However, its services do not end there. Agencies can make the travelling experience of tourists even easier and more enjoyable by planning activities that will help them get to know the place better and create unforgettable memories. You should work with a DMC in Greece as they have native speakers who know the place well and can book tickets and organise events that match the nature of the trip and the needs of your travellers. Thus, there is no need to worry that you won't be able to meet the standards of your clients. 
Tip 2: Talk with Locals
Besides collaborating with a destination management company, you should ensure that your travellers get to meet and discuss with locals. This is the best way to get a real taste of what it is like to live in that country. The bus driver that takes tourists from one place to another or the tavern owner that you always book a table with so that tourists can taste authentic Greek food can be some of the local people tourists can pose any question they have about life in Greece.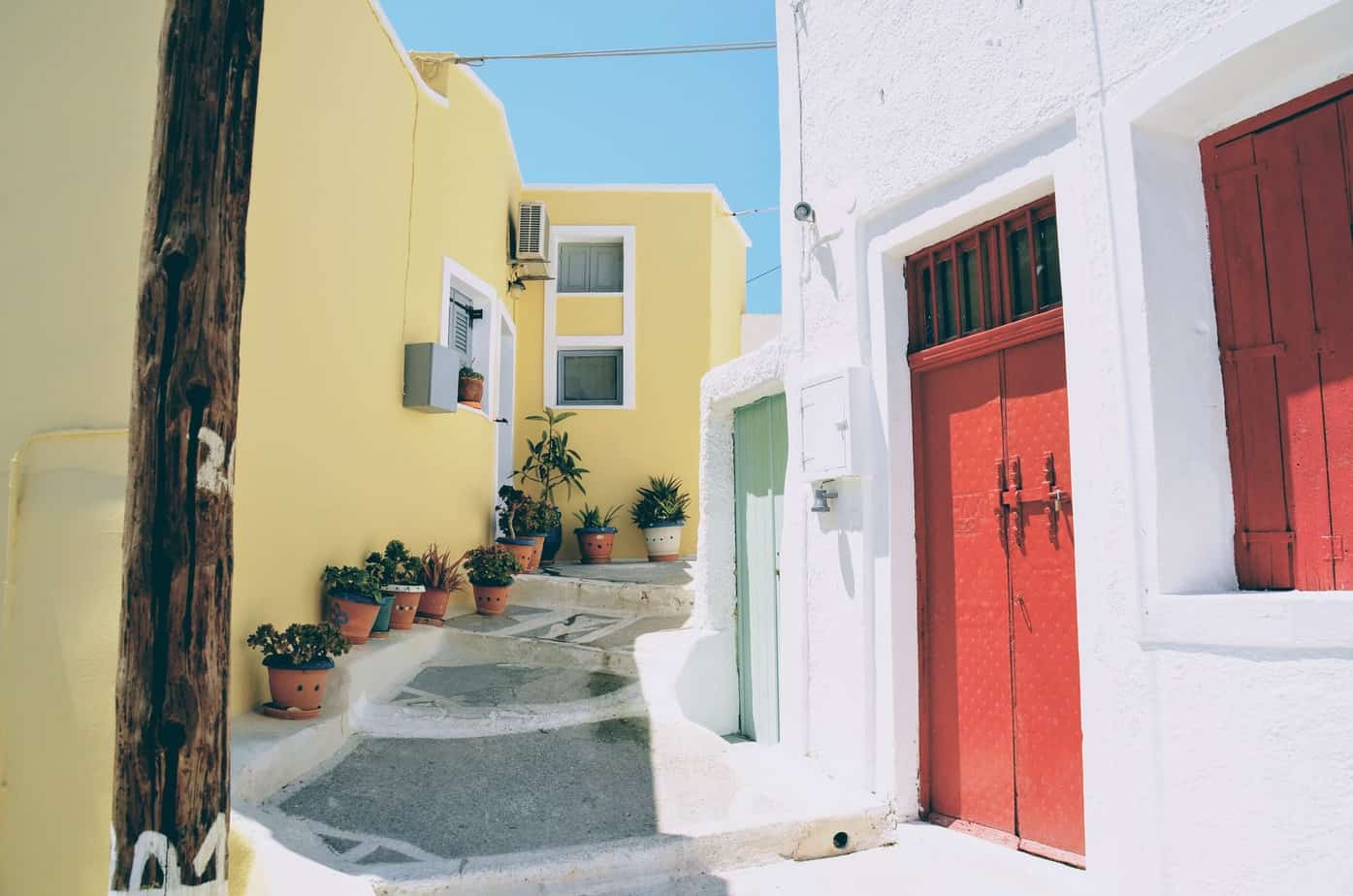 Tip 3: Listen to What Your Clients Want
It is crucial that you know what kind of holidays your clients dream of. For example, if a couple of travellers come to you asking for a cheap holiday package, you will not send them to Mykonos, which is the most expensive island in Greece. You should spend enough time researching, compiling information and planning a travel schedule based on what they would like. Although it might sound like a given fact, there are many professionals who focus on ticking off well-known attractions and forget about the needs and preferences of their clients.
Tip 4: Greek Cuisine
You should make sure that tourists get to taste as many Greek dishes as possible. Greece is famous for its grilled meat, fresh fish and nutritious dishes full of vegetables. Travellers of all kinds of dietary habits will have many delicious options to choose from. Besides food, they should also try Greek coffee and locally produced alcoholic drinks, like raki and tsipouro.