AD | Partnership
Ibiza is one of those destinations that everyone has heard of and wants to visit, but when it comes to travelling there and exploring everything that it has to see, it offers a ton of hidden gems that are just waiting to be explored. If Ibiza isn't on your bucket list of places to visit, then you truly are missing out. While there are too many amazing places to list, here are a few landmarks and places to visit in Ibiza that you cannot miss!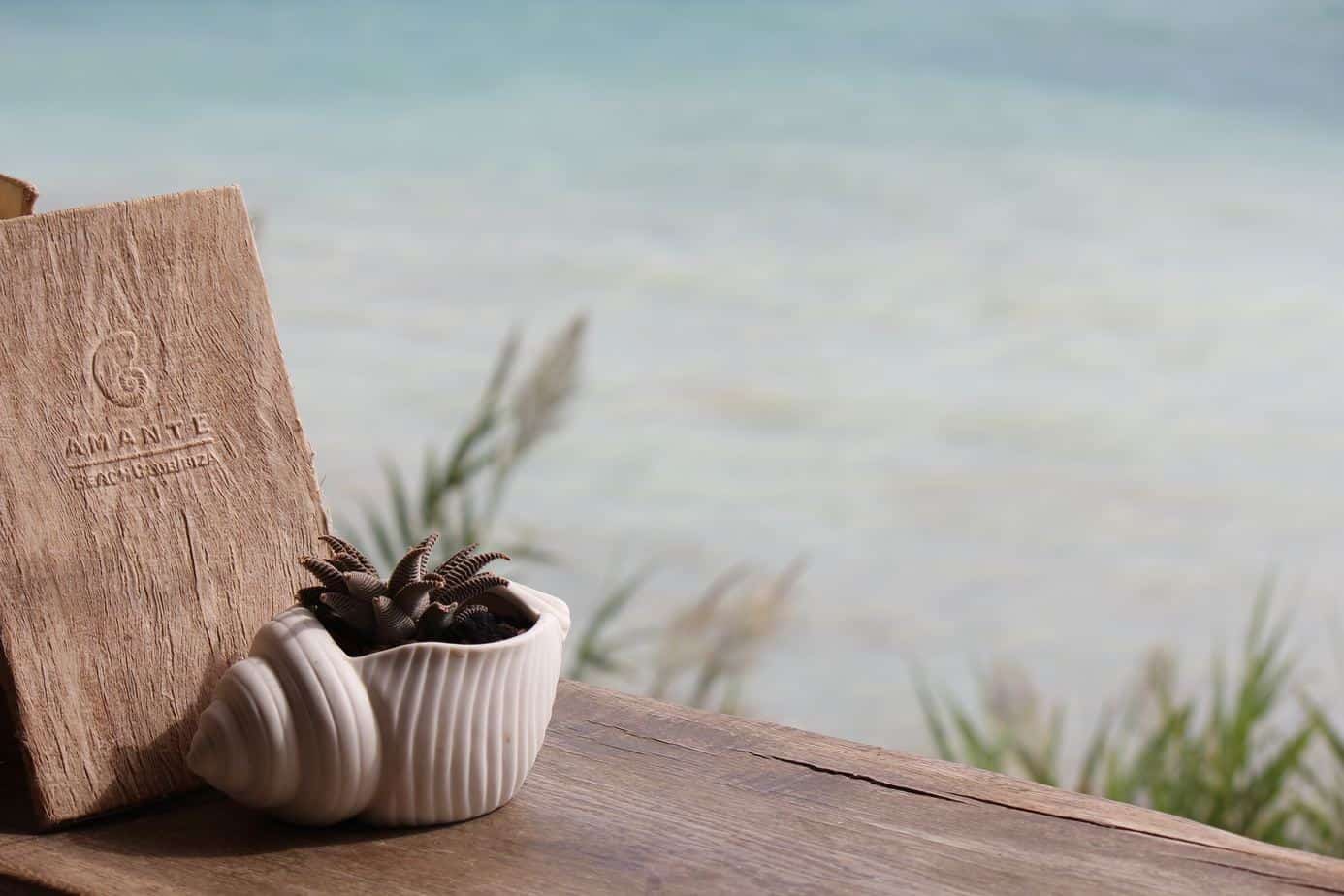 Castle of Ibiza. A truly beautiful site sitting at the top of the hill of Ibiza. Not only is the castle an amazing piece of history, it's a sight that one must see and explore when taking a tour of Ibiza.
Puerto de Ibiza. Looking for an extraordinary view of the port and water of Ibiza? You'll want to take a walk along this waterfront for certain! Plus, you'll get some great views of all the different boats that are located along the waterfront!
Benimussa Park. Calling all music and dance lovers! If you love everything art and are looking for a more "adult" crowd, then spending some time at Benimussa Park needs to be a definite place to visit on your trip to Ibiza!
While the three suggestions above are all true hidden gems of Ibiza, there is so much more waiting for you to see and explore! The great thing about planning a trip is that there is a way to explore Ibiza and everything that it has to offer without breaking the bank. Make certain to do your research and check out what type of discounts you can get from Cheap Holidays 2018 – Holiday Gems! It's a great avenue to find a way to take that trip of your dreams to Ibiza without busting your budget.
With all the hidden gems that are awaiting you in Ibiza, it's time to get that trip planned! Do your research on what you'd like to see and visit, and then make a plan to make it happen! The sooner that you can confirm and book your trip, the sooner that you can get excited to start your journey!