Featured
There are many pros and cons when it comes to extending a property.
Some of these questions are definitely worth asking.
As time ticks on, we all feel like we need to upgrade to something bigger and better, especially when it comes to our homes. A lot of people have worked hard on making their house a home, and while they've made do with a small kitchen or have found that things get a tiny bit cramped as the kids get older, this is when people start to move to a bigger house or extending a property.
Extending a property may seem like a lot of work, and it may seem easier to move house, but extending the property can add value and also means you don't need to move your life somewhere else. What are the biggest questions to ask when you are extending a property?
Should You Extend Outwards or Upwards?
The answer to this question will all depend on what you need. It's essential to add value to the property but if you've got a smaller garden it makes more sense to extend upwards, for example, by opting for a mansard conversion. Mansard conversions are usually built to the rear of the property with a horizontal roof, similar to lots of London properties, and you can find companies that specialise in mansard loft conversions.
If you want to extend outwards, you've got to think about the boundary lines between you and your neighbours, if you can get planning permission, and what type of extension it would be. For example, a conservatory is a great breakout space, but it can easily let a lot of heat out (and the cold in) during the winter.
Are You Leasehold or Freehold?
Something that many people overlook, especially when they're desperate to get onto the property ladder. If you are freehold, you can make alterations to your property. On the other hand, if you own the leasehold, you will need to check the details of the lease so you don't get additional costs from the freeholder. They will have to give the approval, which may be subject to a lot of to-ing and fro-ing.
Have You Done Your Homework?
It's not just about getting planning permission, making sure the neighbours are happy and having the finances in place, but it's also making sure that you get a builder or architect that you can trust. We hear so many nightmare stories about builders that started an extension on a property and made off with the money. Cowboy builders change their business name constantly to avoid being detected, and while you may be out for justice, even if you locate the builder to get your money back, they may have declared bankruptcy, meaning you'll probably not get your money back.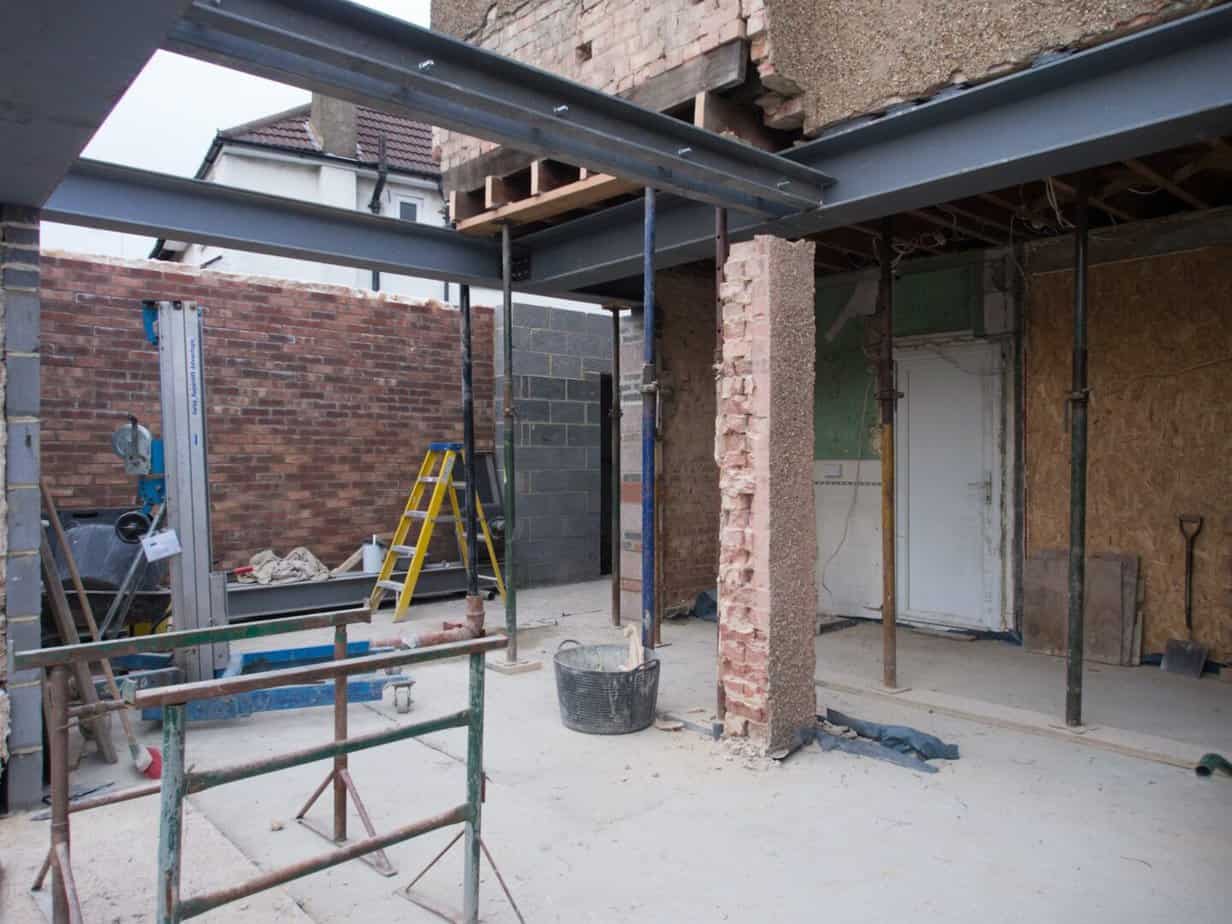 Do your homework and don't just opt for the first couple of builders that you see online or come "highly recommended"- make sure they have a proven track record of extending properties that they are proud to show on social media or their website. You need to make sure an extension has been done from beginning to end before you decide whether to go with someone. Cheap is not always cheerful!