AD | Partnership
When it comes to updating bedroom furniture, it can be a little overwhelming. Looking at the current trends and collections available may attract you to make a purchase. However, how long is that trend and collection going to be in season and in turn your favour? Adding timeless, classic pieces to your bedroom will stand the test of time and can be accessorised in a number of ways to suit your current decor palette.
One of the thoughts that often comes when looking at timeless, classic furniture is how much will it cost. If you are looking for budget-friendly designs that also deliver on style? Then head over to online furniture store Nöa & Nani; a fantastic go-to brand for quality, solid wood furniture with a surprisingly affordable price tag. Offering an extensive range of dining sets, bed frames, living room furniture and storage solutions, the on-trend collection is perfect for the modern living space, catering to every room in the home.
Classical white bedroom furniture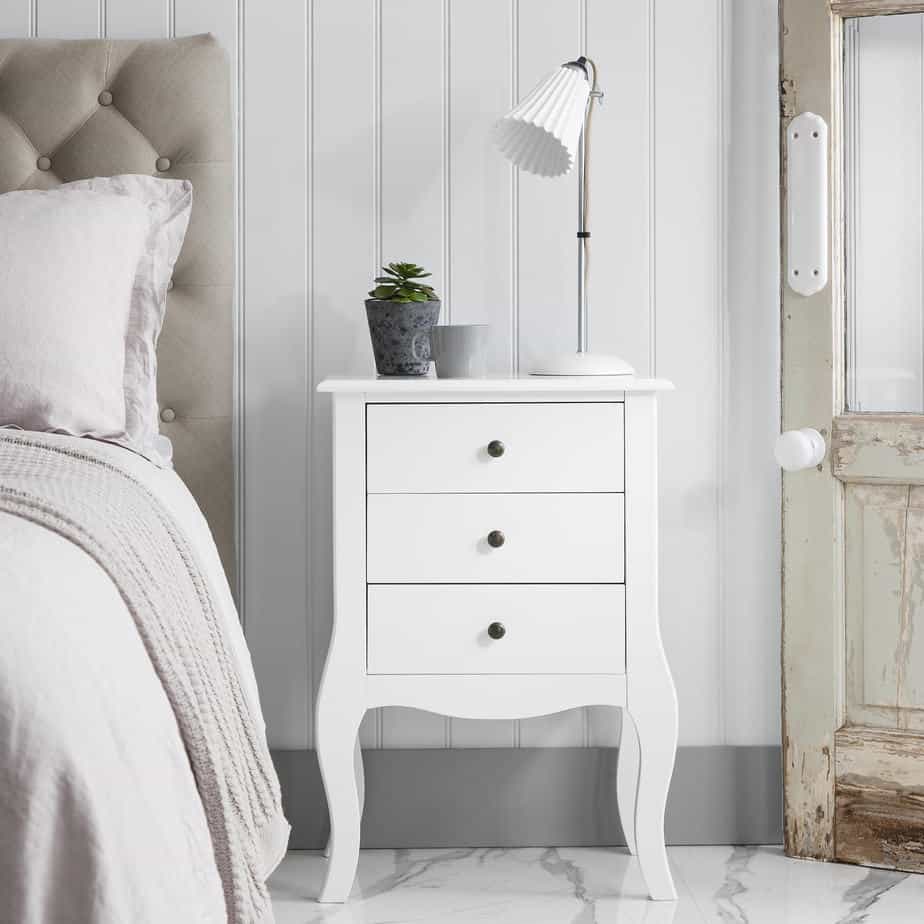 Nöa & Nani has recently released their Camille bedroom furniture collection. Balancing French style elements with modern design, the affordable range of bedside tables, chest of drawers and dressing consoles offers a complete solution for furnishing bedrooms. Crafted from solid pine and painted in a fresh white finish, each piece from the range promises superior quality alongside long-lasting style, catering to those everyday bedroom storage requirements.
Adding classical white bedroom furniture to a bedroom will assist in creating a light and airy feel to the room.  Style with shades of grey for a calming and timeless look, or add a pop of colour to create an on-trend style.  With a range of bedroom furniture pieces available from £49-£109, a bedroom furniture overhaul isn't going to break the bank and will leave you with a little extra to spend on accessories and soft furnishings.