Skiing is one of the most adventure-filled and fun activities. It connects you with nature and helps you escape the city's chaos. However, if you are trying your skills for the first time on the slopes, It can quickly become exhausting. And even if you're a pro on the snow, you're still on holiday so, you deserve a little pamper time and some TLC after a day on the slopes.
This is why we thought we'd share, some of the best ways to relax and recharge after a power-packed day on the slopes:
Ways to recharge after a day on the slopes
Bask in the natural beauty!
. While the main appeal of skiing for many is no doubt the adrenaline rush of hitting the slopes and challenging yourself to tackle more difficult runs, there is no denying the breathtaking natural beauty that surrounds most resorts. This is why one of the easiest ways to relax at the end of your day is to simply sit in a comfortable place in the resort, and just soak in the unforgettable views.
Lose yourself in the incredible vistas and let them take all your stress away. Or alternatively indulge in relaxing exercises like meditation to refuel your energies and welcome positive vibes.
It's a cliche, but where you stay matters. A wonderful stay at a premium and exquisite ski chalet can make all the difference and significantly impact how easy you find it to recharge during your stay. The ski chalet is your home away from home for the duration of your vacation, and having access to multiple amenities and activities that add more fun to your stay as standard will impact how you choose to unwind. e. Choose a luxury catered ski chalet as per your ski level. Select a ski resort that suits all your requirements and offers ultimate comfort and amenities. You can check the finest ski chalets at https://www.firefly-collection.com/.
An entertainment night!
A chilled and fun night with your fellow skiers can be refreshing. It will help you to bond better and learn more about skiing too. You can start with a story-telling session and have a barbecue dinner, followed by some music and games. After a hectic and adrenaline-filled day on the slopes, a fun-filled night can pump up your energy levels and prepare you for the next day.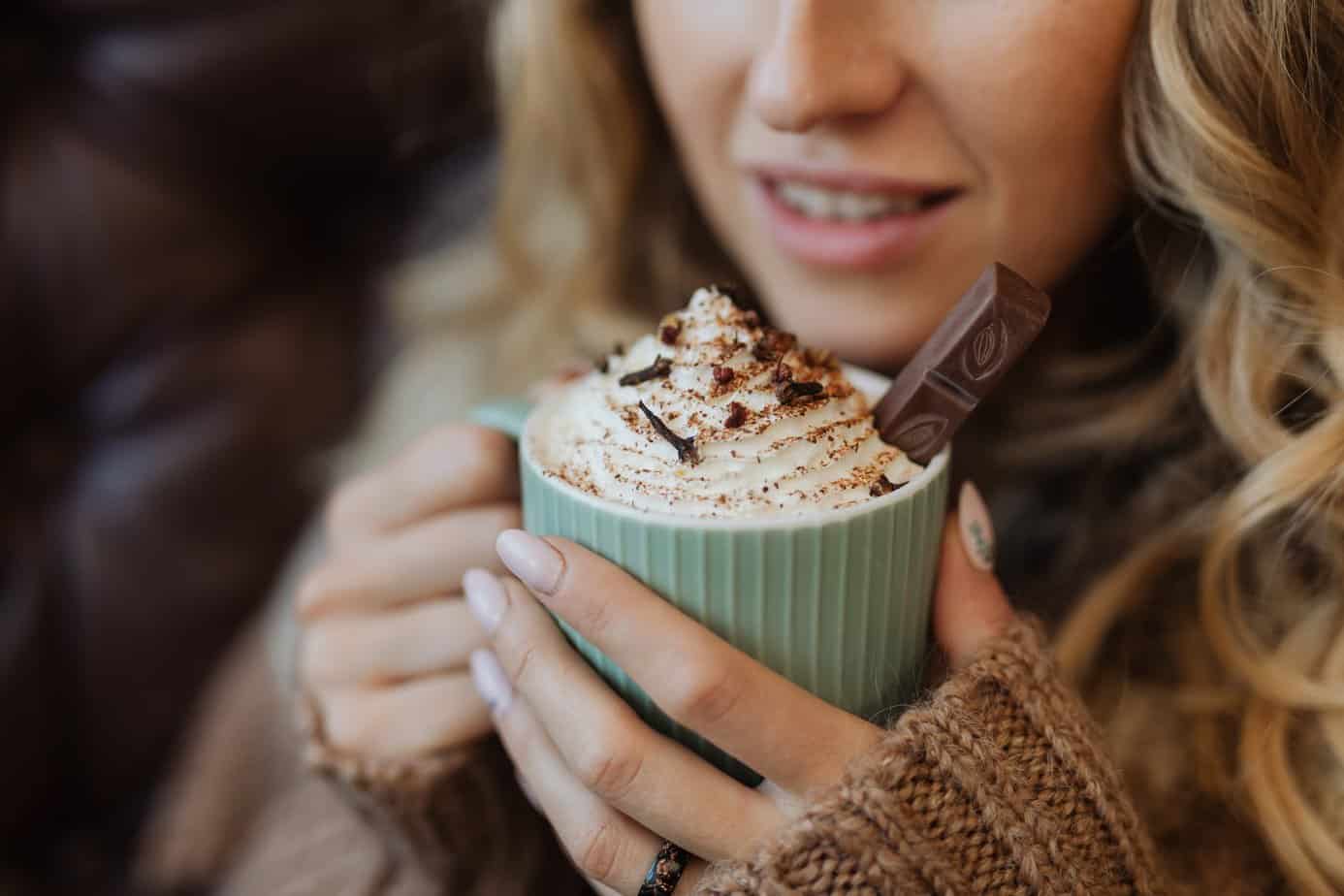 Wander! Discover! Explore!
Ski slopes are exciting and filled with lots of natural diversity. Wandering around the slope can enable you to discover more about the people in this region, their routines, local cuisine, culture, and much more. Talk to the locals near the ski slopes to learn about their lifestyles and traditions. You may also get to listen to some exciting local stories.
Eat! Exercise
After a long day of skiing, allowing your mind and body to rest and relax is critical. Eating nutritious meals can help you fuel your body and boost your recovery. Include protein-rich foods, healthy fats, and complex carbohydrates. Also, practise some exercise and stretching to relieve your muscles. Focus on stretching the hips, back, and leg.
The key takeaway
The above are a few activities that can help you recharge and relax after skiing. A day on the slopes is undoubtedly exciting and enthralling, however, it is just as important to ensure you unwind, so you can get the most out of your much-needed escape.