Featured
Interior design is all about creating the perfect home for someone and relies on a degree of perfectionism and a touch of fairytale magic. So aside from excelling in both of these areas, it might be wise to look into how your business is represented, and how much customer attention it is gaining.
So, if you're looking to launch a successful interior design business, then check out these four fantastic tips.
Top tips to launch a successful interior design business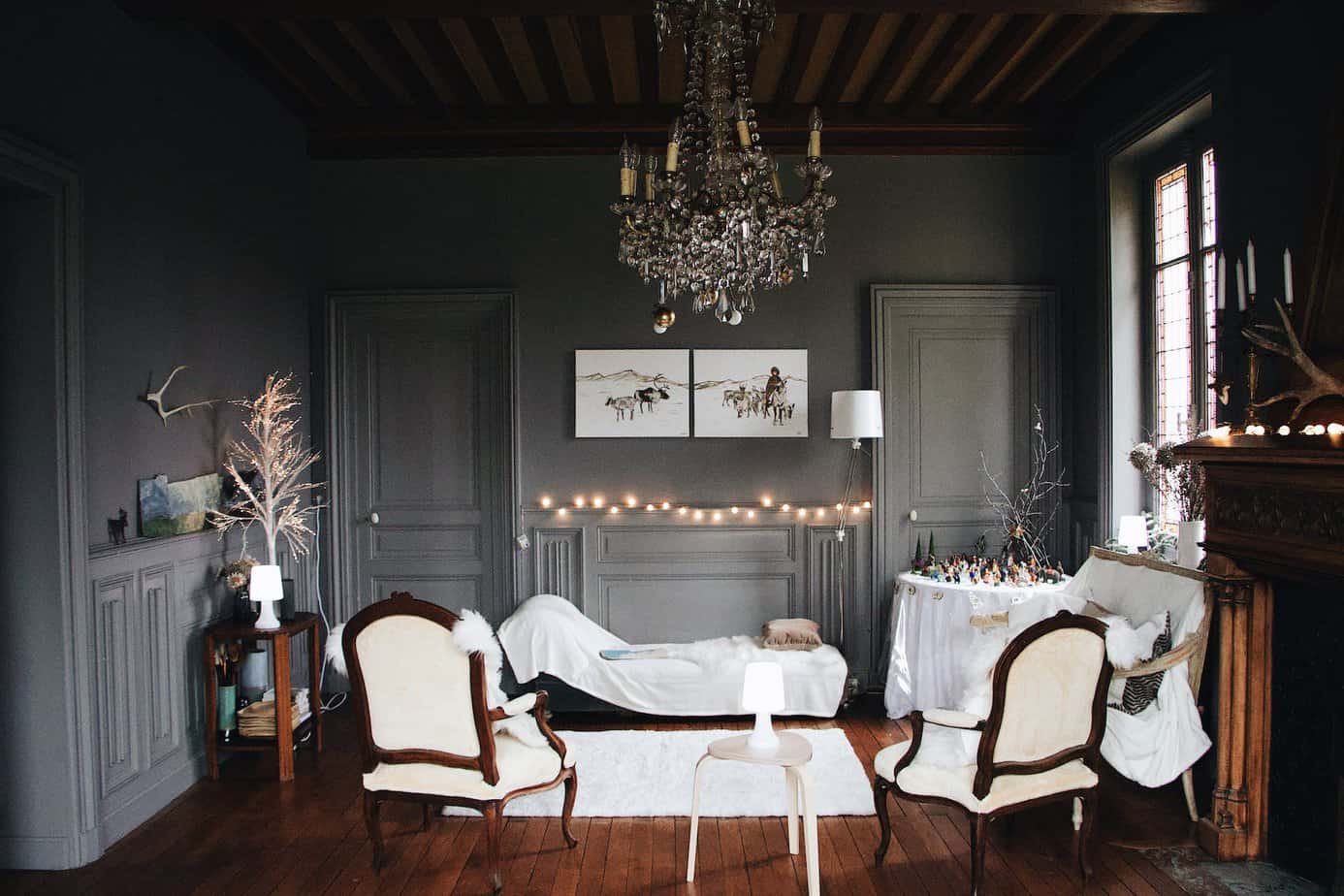 Make Your Business An Essential Service
The factors that make your business an essential service are individual to each of your customers.
To ensure that customers will continue to return to your business repeatedly, you may wish to sell the idea that your business is providing an unmissable, good-value service, with competitive rates and proven results.
To achieve this, you can use customer testimonials and before and after shots of interior design to show the contrast between before and after your influence.
Use Digital Marketing to Enhance Your Online Performance
Digital Marketing is a fantastic tool to enable you to attract more customers and to help you portray your business in the best light.
Digital Marketing Agencies like Maratopia are skilled at using search engine optimisation to boost your place on Google search results pages and can help you to advertise your business through PPC and Google Ads, which will give your business more exposure.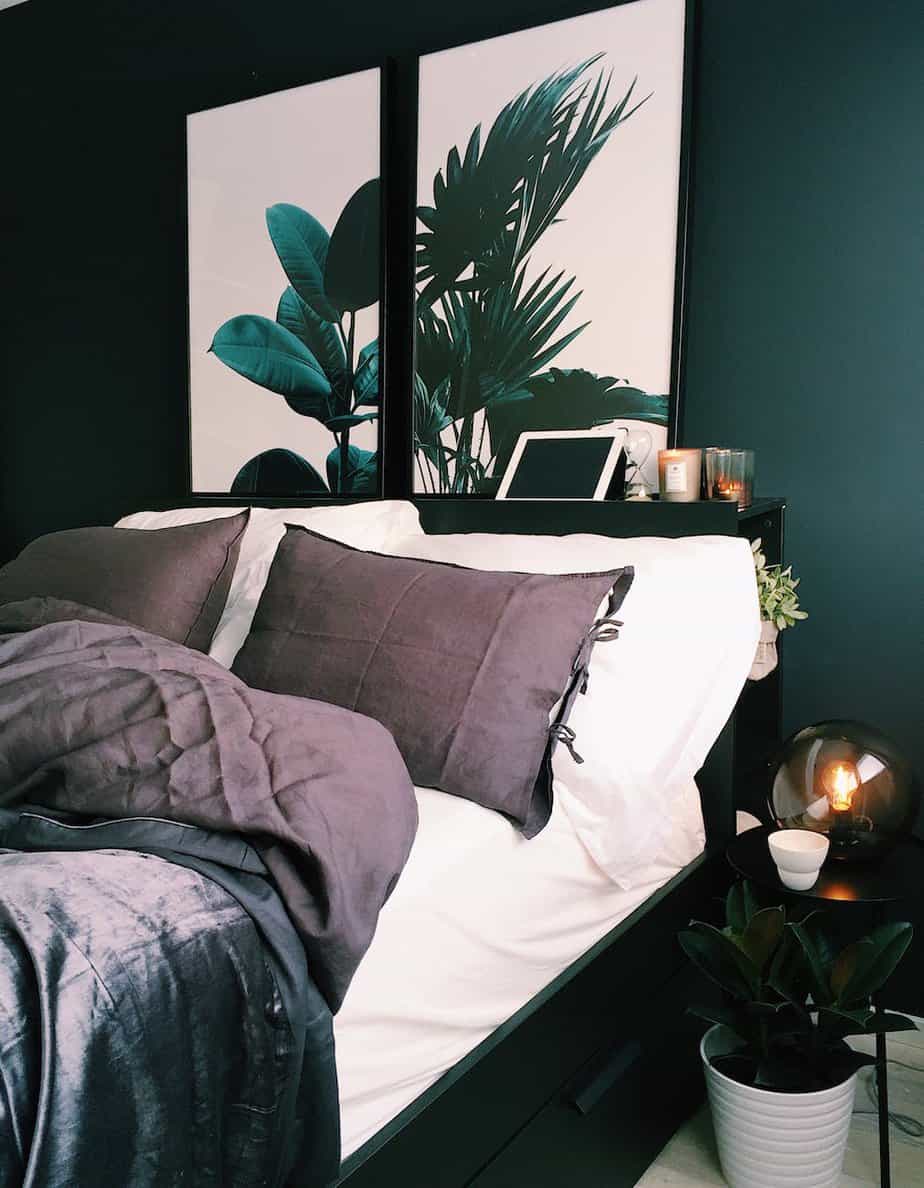 Create a Great Customer Relationship
When offering bespoke services, getting to know your customer's wants and needs for the style of their home is essential. Giving a customer expert advice while allowing them space to make decisions can mean they feel more in control of their design while also having guidance on hand.
Building this personal relationship and maintaining regular contact with your customer throughout the process and beyond, is a fantastic way to increase the chances of them returning again at a later date.
With companies like Moo, you can create and print professional business cards that will help to keep your company name firmly in the forefront of your customer's minds.
Never Stop Learning
There is no doubt that over the years, the nature of interior design will inevitably change as different fashion eras fall in and out of style. Keeping on top of the trends will allow you to have extensive knowledge of all styles, and which components work best together.
To further your knowledge, you might want to engage in a course with brands like Juliette's Interiors, who can help you expand your knowledge, and gain skills and confidence with your interior design strategy. 
Your skills and qualifications are also a useful tool to use as a marketing strategy, and they can help to reassure customers of your capabilities and skill level.
Do you have any tips for managing a successful interior design business?
Share your answer in the comments section below!