Having a garden is one dream of so many people who aspire to have a garden in their but due to the cost of maintaining one, this aspiration may eventually exist only in their fantasy. The truth is, improving your garden may not necessarily be as expensive as imagined. This article aims at showing you ways you can improve your garden at low budget.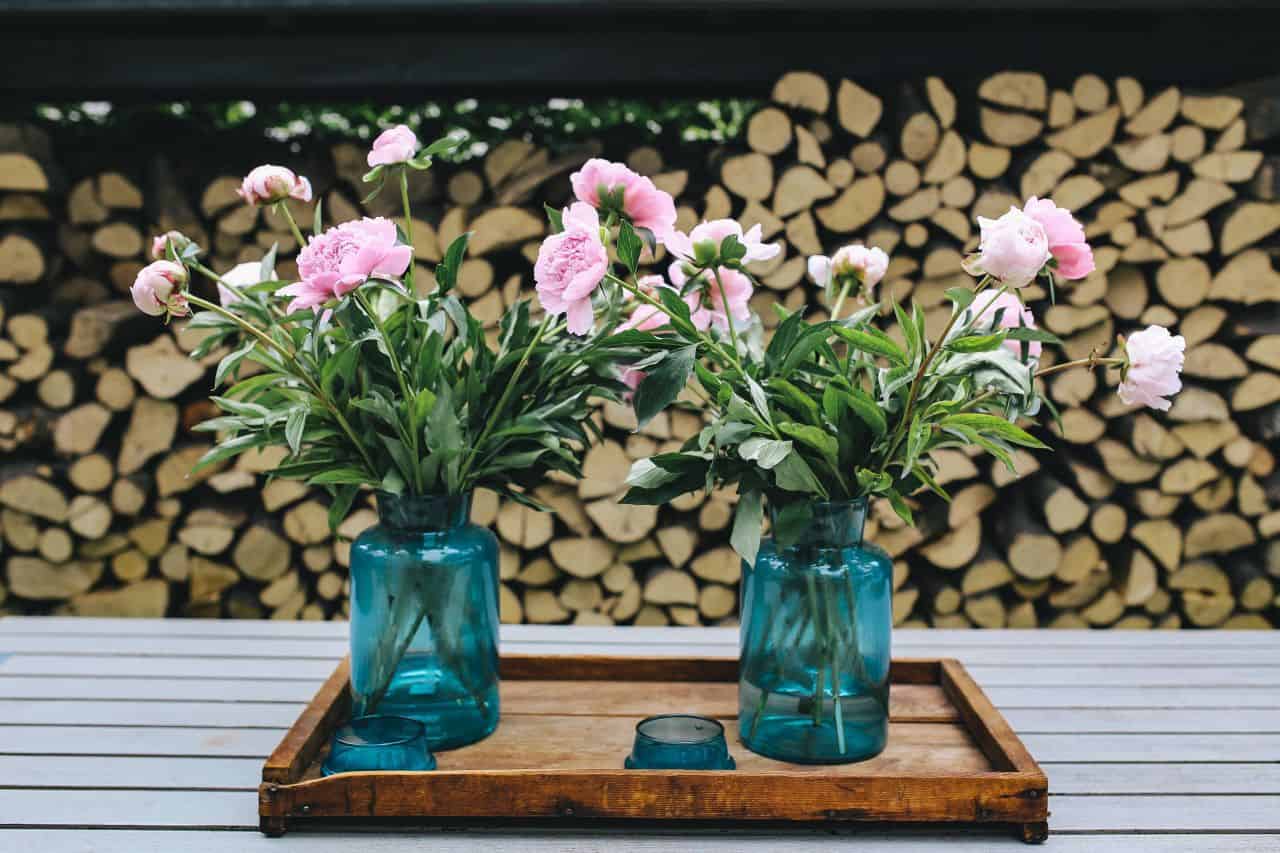 Size
One way to minimize the cost of improving your garden is to reduce the size of your garden. The larger the size of your garden, the higher the cost to improve it. So, you may be thinking towards minimizing the size of your garden to fit your budget and still enjoy the beauty of your garden.
Painting
The painting of items in the garden makes the garden look captivating for sure. But instead of buying several colors for painting, you can actually cut cost by going for a single eye-catching color and still achieve the same objective.
Feeder
You can liven up your garden by attracting colorful birds and butterflies at a very low with just placing cheap handmade feeders at strategic points in your garden.
Carpeting
One attractive part of a garden is the flooring. Garden flour covered with green grass gives your garden a natural and attractive feeling. You may be thinking that you cannot afford to pay for the cost of planting the grasses and maintaining them. That should not be a problem as you can achieve the same attractive look by using a green grass rug for the flooring of your garden and still reduce cost.
Furniture
Instead of opting for garden furniture sets why not try a less expensive wooden seat with colourful cushions can still achieve the same objective at a reduced cost.
Heating
Keeping your garden warm especially when you want to relax outside on a cold evening. Instead of going for an expensive heating system, you can reduce cost greatly by installing a DIY fire pit to keep you warm as you enjoy nature relaxing in your garden.
Don't make you dream of having a garden remain just a dream due to the cost of developing and maintaining a garden. Bring that dream alive and enjoy the captivating and serene view of your garden at a low budget that is affordable to you.