The weather is nice and you want to do some home DIY ideas, but not sure what to do. We are here to help with 5 easy home DIY ideas that will share your style, bring life to your home as well as give you a sense of accomplishment.
Build a Coffee Table
A coffee table is really not a hard home DIY project. Make a rectangle and add legs, but you can make it any shape, colour or design you want and I bet it will look great. You can add a wood top, metal top or even a glass top. I have some even made out of epoxy, which looks amazing in the end.
Paint your Front Door
Painting your front door is so easy that you should do it today! Depending on the type of door you will have to see what paint will work for it. There are some water-based paints that do well on doors. This can clean up or even brighten up the look of your house.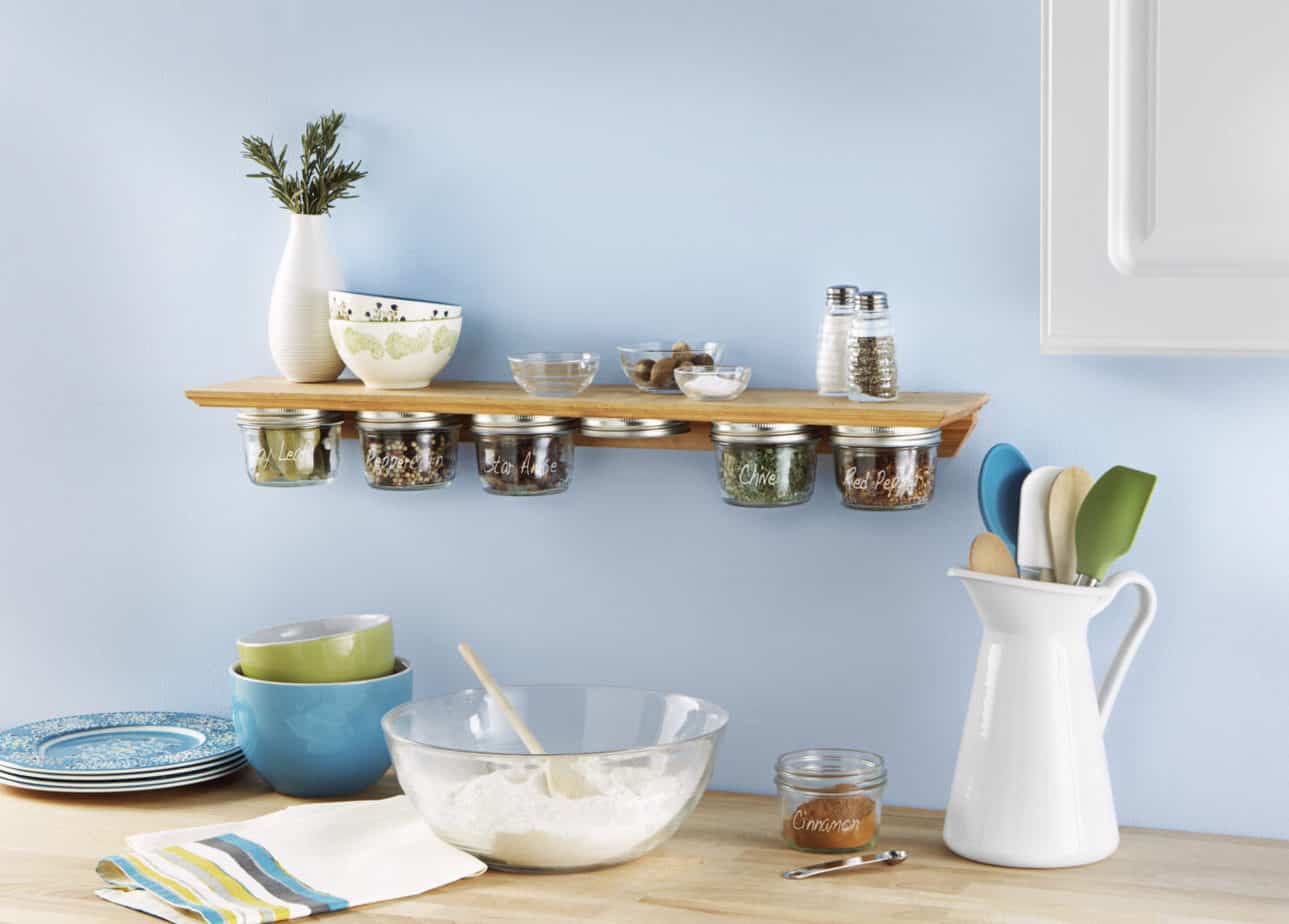 Build a Spice Rack
I don't know about you, but we love spices in our house. A spice rack is perfect for any kitchen. This home DIY is simple to make, but you can make it match your kitchen or make it an insert in your cabinet. So many options with a spice rack to try.
Make a Feature Wall
This is one of the best ideas to do as a home DIY. You can paint, wallpaper and even put wood on one wall to make it a feature in your home. You can literally do any colour or design you want.
Make a Custom Wall Clock
So making a custom clock may seem hard, but there are so many ways you can do it. I have seen drum cymbals, wood or meta numbers on the wall with the clock hands in the middle, I have even seen huge wood ones that become that feature on the wall. You just have to buy a clock kit the size you need and get to work.
Home DIY can really be anything you can think of. They can be small or large and simple or make an impact. Get creative and just run with it. Pinterest is a great resource as well as DIY blogs on the web. Let your imagination go wild.