Featured
Is it the time of the year again that you try to find the perfect place to go to for your winter holidays? Have you considered Chamonix, France as an option?
Although most people think of Paris and the French countryside when they think of France, there are some beautiful mountainous areas in the country that are particularly worth visiting in winter. If this sounds interesting, we know the perfect place for you. You should travel to Chamonix, or as it is officially called Chamonix-Mont-Blanc. Why?
Reasons to Visit Chamonix this Winter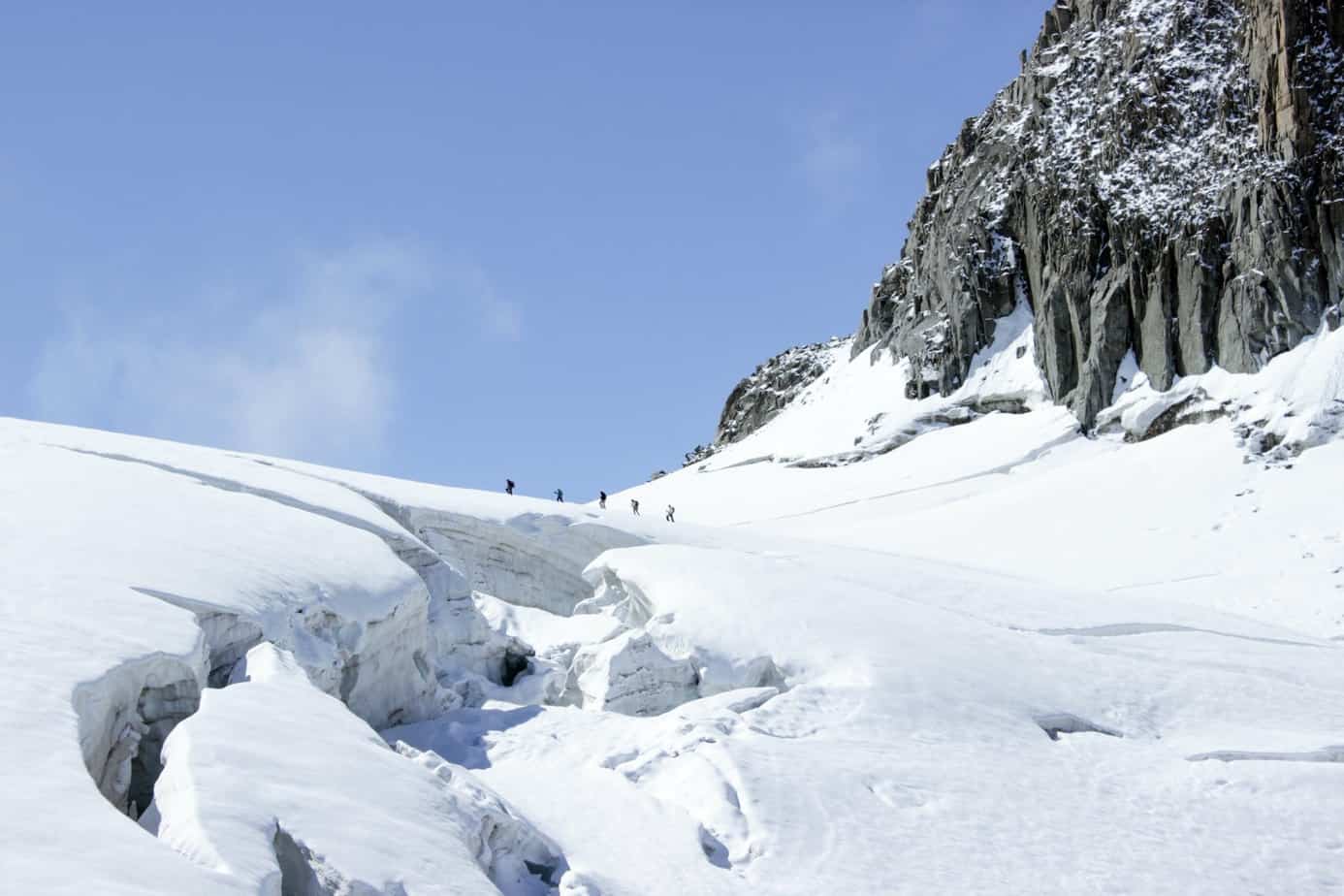 Perfect for all kinds of tourists
Whether you are organising a solo, couples or family holiday, Chamonix is a stunning place that will satisfy all your needs. It is a place that is used to welcome tourists from all corners of the world, meaning that they have gained enough knowledge and experience to accommodate literally everyone's needs. If you want to connect with nature, you can follow the hiking, cycling or walking trails in the mountains. If all you want to do is relax and spend quality time with yourself, there are excellent wellness spas and beautiful towns and villages to visit. 
A Skier's Paradise
Chamonix is particularly known for its ski resorts as it is one of the oldest and best European ski areas. Whether you are an experienced or a novice skier, you should book your next ski holidays with Erna Low in Chamonix so that you can test your skills on an Alpine ground. Even if you are not into winter sports, just walking on the mountain and admiring the vastness and grandeur of Mont Blanc, the highest mountain in the Alps and in Western Europe is simply amazing.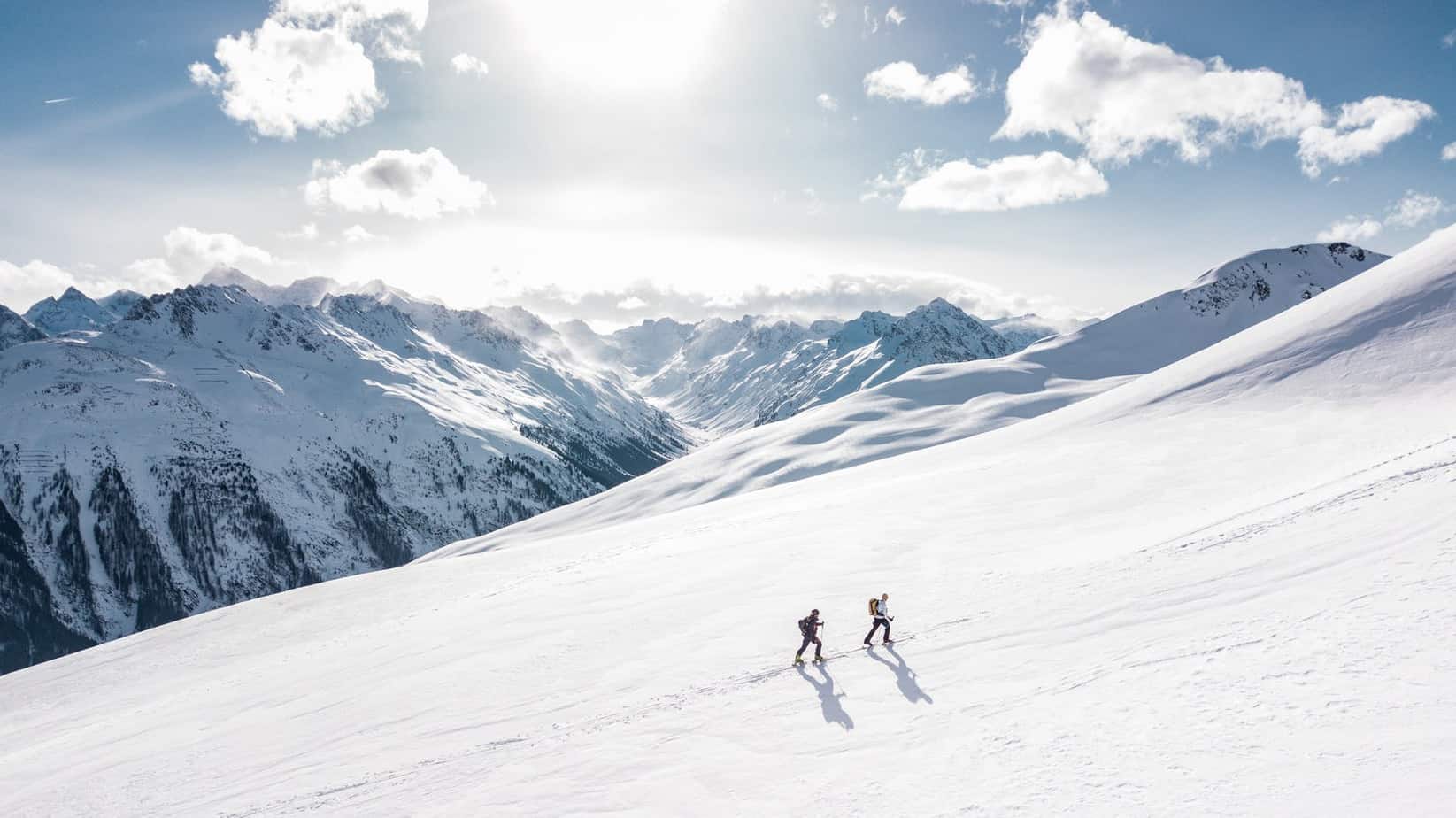 Thrill-Seeking Activities
The mountainous area provides you with opportunities to challenge yourself and put forth your adventurous and thrill-seeking nature. This means that there are many more awesome activities that you can try than just (learning) skiing. You can try paragliding, heli-skiing, mountain climbing and canyoning. 
Close to Switzerland and Italy
As it was mentioned above, Chamonix belongs to France. To be more exact, it is right on the border between France, Switzerland and Italy. This means that it will be extremely easy and convenient to spend a day or two at Chamonix, then cross the border and continue your travel adventure in either Southern Switzerland or Northern Italy.
Plenty of Things to Do in Town
Just because Chamonix is a small commune in France, it does not mean that there is nothing to do to fill your time. On the contrary, the town is full of trendy boutiques, fancy restaurants, cinemas and sports centres that will make it hard to decide where to go first. Additionally, you will definitely spend much of your time downtown taking photos and trying to capture the unique character of Chamonix with its archaic and idyllic atmosphere.