Taking the time to celebrate Valentines Day at home instead of going out is something many people are heavily considering due to the hectic current times. Sometimes it feels like not going out for the day can be less romantic or special for your partner, but that's not necessarily true. If you want to have a good Valentine's Day without leaving the house as much, here are some romantic date ideas for Valentines Day at home.  
Valentines Day at Home: 7 Romantic Date Ideas
Spa Time
It's really easy to set up and get the supplies for a little at-home spa day, and it can be a great way to unwind for you and your partner. The closeness involved in pampering yourself and your partner can feel incredibly romantic and help to connect you two. You can get massage oil, some candles or aromatherapy supplies, face masks, and much else that could be used for your spa time. It's really up to you what you involve in this idea.
Order In
If you can't or don't have the time to cook something for your loved one (or don't want to), you can always order in some good food. You can surprise them with their favourite takeout and use this as a base for the night or day's plans. Ordering in can free up more time to be able to do other things for your partner during the holiday. You can also do something like watch your guys' favourite show or movies while you eat too.
Play Games
Games can give you uplifting energy and help you and your partner become closer as well as have healthy competition. The benefits of game nights are never-ending, so why not include that in your Valentine's Day to-do list? You can spend time playing board games or some video games that you and your loved one like to get a good laugh as well as just enjoy the quality time together for the day.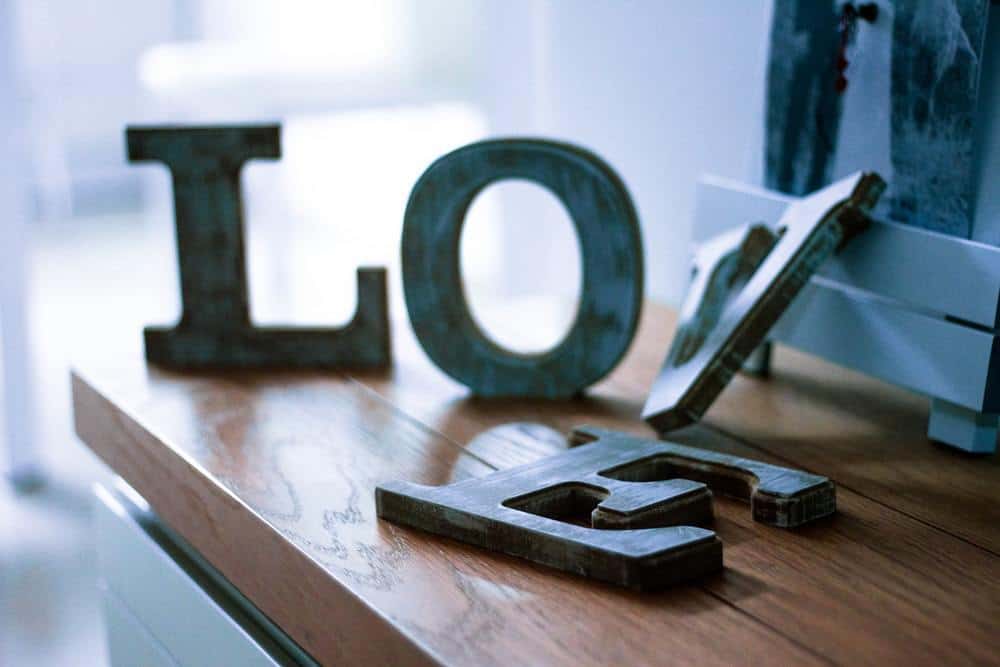 Talk Time
One of the ways to get and keep a healthy relationship going is communication. It's in fact considered one of the most important parts of a relationship, especially in long-term ones. If you haven't spent time talking with your partner or just sitting down together to listen to each other, maybe this holiday is a good opportunity for it. Take a break from what's going on in your lives, sit down, and just talk about or ask each other about anything.
Learn Something Together
Learning something new is an exciting and uniquely intimate experience, so why not include that on your Valentine's Day? You can learn a new skill, craft, hobby, or anything else alongside your partner for the day to spend time together on a common goal. Dancing can also be considered learning something new if you take the time to try a new dance style. The closeness can help you to feel like the experience is romantic, and it can better both of you as individuals too.  
Fun Food
Eating is a common way to share something with your partner and spend time together, and special meals are usually a common part of every Valentine's Day. You can make this more fun and unique by choosing to make it more interactive or different than usual though. For example, you can make homemade pizzas together, custom nachos, have an indoor picnic, make a big breakfast, tantalising truffles, or anything else you can think of.
Long-lasting gift
A beautifully crafted rose, plated in sterling silver with a tag for an engraved message. Say "I love you" with a flower that will last forever. This engraved gift is something a little different that is guaranteed to bring a smile. Presented in the black and white signature packaging from Engravers Guild of London, the silver rose creates a memorable opening experience.
With these ideas, you can create the best romantic night or day for you and your loved one that best fits your style or vision for Valentine's Day. You can even combine pieces of each idea into a full day of romance or choose to just have a part of your day to celebrate this holiday. Valentine's Day is a great time for loved ones to pause and spend some quality time together or to rekindle romances that are struggling, so hopefully, these ideas can help you do exactly that.