In case you are wondering how some families and couples deal with inflation and increased living costs, you might be thinking that everyone works from dusk till dawn to make ends meet. What if there are some easier and less time-consuming ways of adding more cash to your family budget? Below you will find some methods people have been using for years to earn extra cash.
Unexpected Ways To Earn Extra Cash
Clinical Trials
If you have a medical condition or you belong to a certain group of people researchers are interested in, you can sign up to participate in clinical trials. You will need to keep a diary and attend meetings, but all your costs will be paid, as well as compensation for your time and taking part in the trial. Whether you have diabetes and you help a drug manufacturer develop a new treatment, or you allow people to record your sleep patterns, you can earn a few hundred to a few thousand dollars using this method.
House Sitting
If you have time in the evening, or you are single, you can sign up for a house sitting website where you offer your services. People going on holiday often worry about their home being robbed, and they don't want others to know that they are away. A few hours every night you could be watching TV in other people's homes, parking your car in their drive, and checking on the garden and outbuildings. The good news is that you will get paid to do very little.
Focus Groups
People dealing with tight budgets and cash shortages might take part in market research and get paid for their input. Whether you are interested in a new product or service, you can sign up for notifications about upcoming focus groups and discuss your views with marketing experts, helping companies develop new solutions that suit the needs of the market. Taking part in studies is voluntary, and you can withdraw anytime.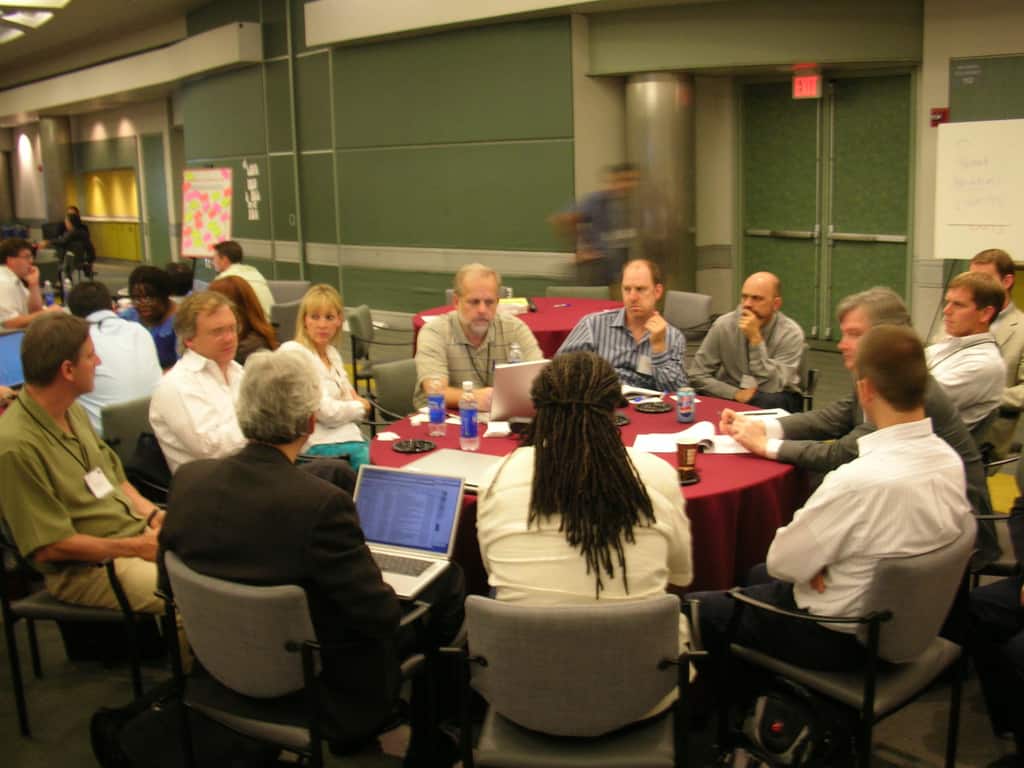 Take on Creative Gigs
If you are familiar with gig sites, such as Fiverr and TaskRabbit, you can complete easy tasks for companies and online marketers. The gig can be anything; from talking about a product you have used or adding your voice to a video. If you have advanced computer skills, you could design leaflets or Facebook ads and get paid immediately.
Learn Trading
Those brave enough to invest in their future can sign up for a free online trading course and try their hands at Forex. You might want to check what these sites offer at http://trustedforexbroker.com/forex-trading-101/ to see if this way of making some extra cash is for you. Start small and see if you can get the hang of online trading before you invest a huge amount.
Whether you are saving up for home improvements or would like to improve your lifestyle, there are several creative ways of increasing your income and having more cash in the bank. Try to choose an opportunity that gives you great rewards and helps you maintain your work-life balance.
---
Photo Credit: Matt Artz Allef Vinicius