If you – like many people in Britain – cannot wait until temperatures rise and you can spend some time outdoors, it might be time to make the most out of the time while you are waiting and planning your garden's overhaul for the spring. There are so many things to do after a cold and dark winter, and you can get started as soon as the frost is over. Below you will find a few tips on how to plan a garden makeover and get ready for the mild weather.
Jet Wash Everything
If you have a decking or patio, it might be time to get rid of the dust and the moss that built up during the damp and cold winter months. You can use a pressure washer to reveal the imperfections of your decking and paving stones. If you need to replace some of the deckings or build a new seating area, you can recycle railway sleepers to create a unique look in your garden. If your gazebo or pergola needs fixing, get to the job on a cold but sunny day.
Declutter
In the winter, you might not have seen broken pots and planters that need to be removed. Pay a visit to your local recycling centre, and get rid of everything that doesn't enhance the appearance of your garden anymore. With more blank space, you can start designing your perfect summer garden and it will be easier to measure the available space for your new garden features.
Brighten Up
A lick of paint here and thereafter the hail, snow, and heavy rains are needed every spring. Add some colour to your fence panels and protect them from the weather, as soon as they are dry enough. You can apply protective decking stain to prevent the wood from breaking and splitting as the weather turns warmer. Install a few colourful planters and sun catchers in your garden, so you will not miss the first rays of sunshine.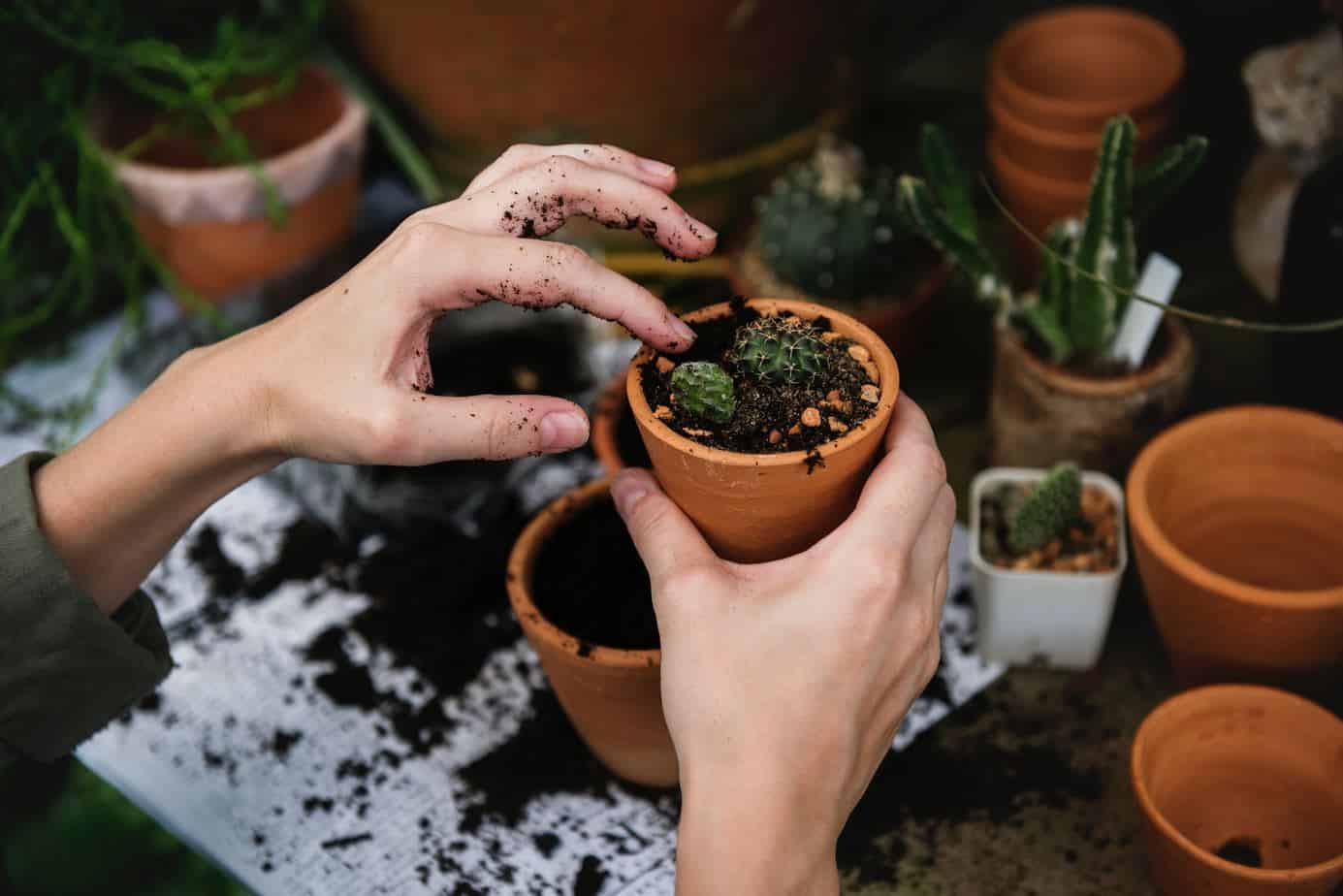 Clear Your Greenhouse
If you are a keen gardener, the beginning of the spring might be the perfect time to clear out your greenhouse. Look for signs of pest infestation (be sure to check out https://www.pestcontrolexperts.com/exterminator/ if you are experiencing issues with pests) and other problems, and make sure that you get rid of all the pots you no longer need. Any plastic item that got damaged during the winter will need to go and have to be replaced by new ones. Clear your shelf, ready for your seedlings in the new year.
Take Care Of Your Borders
Another important task you need to complete before you mow the lawn the first time this year is cleaning up your borders. Whether grass is all over your paving stones, or you would like to redefine your flower beds, you have to get this done while the soil is soft and damp.
Whether you are looking forward to starting your vegetable garden or want to make sure your patio is ready for guests in the spring and summer, you need to take care of the above tasks to give your garden a makeover.