AD | Affiliate Links
Bedrooms always lack one thing and that one thing is storage. Between bedding, clothing, books, make-up, lotions and potions you hardly have enough space to sleep in. On a positive note, there are quite a few things that you can do to create more space in your tiny bedroom.
Saving Space in the Bedroom
Colour
Using dark colours and dark woods in a bedroom that is already space-challenged will make the problem worse. Dark and bright colours constrict a space which is something you want to avoid when space is limited so instead use light colours in the room as it aids in achieving the feeling of having a bigger area.
Roof and wall areas
The walls above doors and windows are often not used. You can easily create more space by building bookshelves or small cupboards on those parts of your walls. This would give you a space to put your books, bedding and more. The rest of the wall space can also be used in this way and if you are imaginative chances are that you will come up with a stunning way of covering your walls with storage for a variety of uses.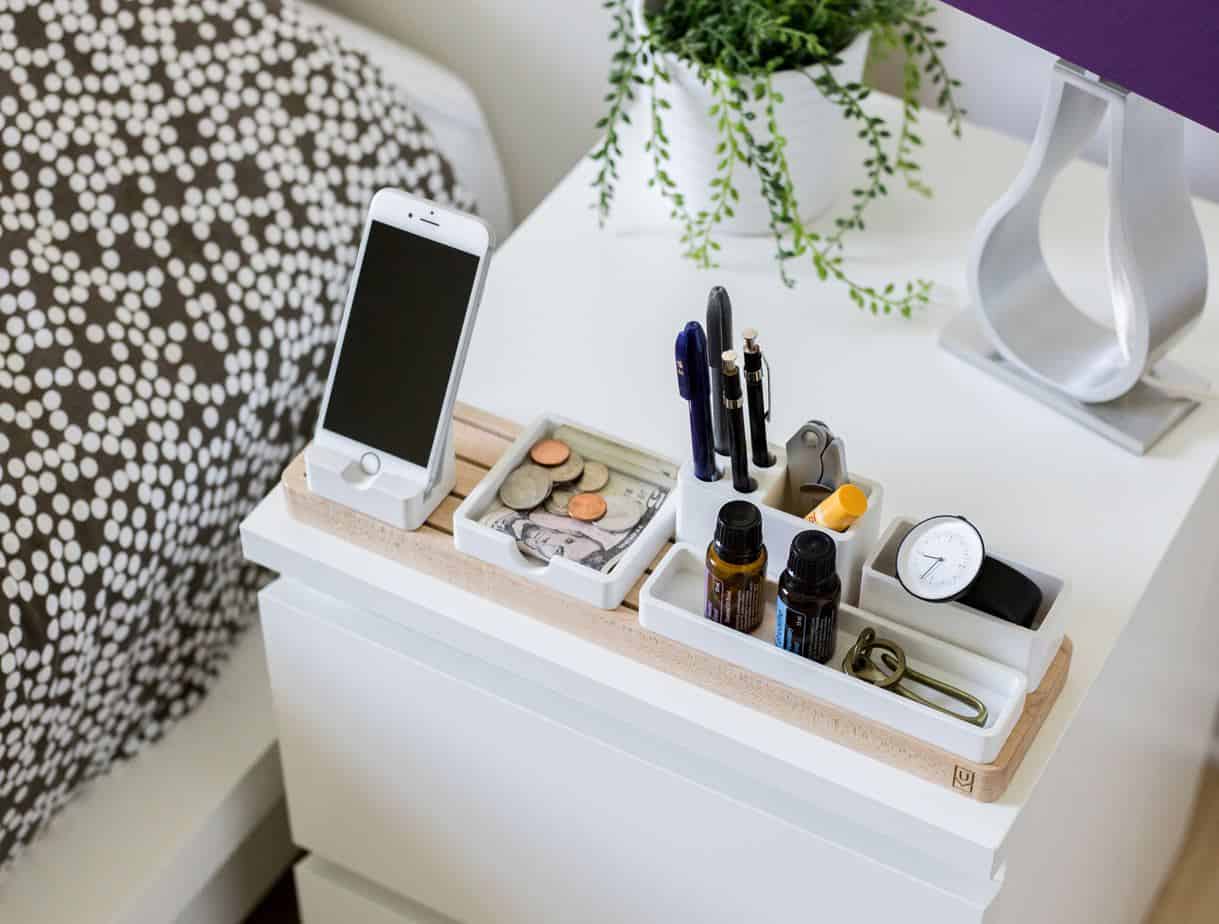 Unusual beds
A bed that has a built-in drawer is a great solution for bedding or even clothes. You could keep a variety of knick-knacks there too. Sleeper couches are a great way of utilizing spaces differently during the day. In the daytime, you can use the bedroom as a gaming room or study while sleeping in it at night.
Another way of creating space for day use is to get a bed that folds into the wall when it is not in use. You could also use the same amount of floor space for a study area and bed by placing the bed over the desk. You get great ready-built beds where the creator incorporated this space-saving idea. Another option is the bed on top and cupboard below which is also one that you can find ready built. Bunk beds help to save a lot of space too.
We spend most of our time in our bedrooms and we store most of our clutter in there too but a bit of creativity can bring answers to an array of difficult spacing questions. Play around and see what works for you.