Spending lazy days relaxing and enjoying action-packed family adventures throughout the six-week school break can make trying to get back into the school time rhythm a bit of a chore. It's with this in mind that global craft brand, Dremel, has devised some handy how-tos for a variety of projects that can be made with just one handy tool, the 4300 (RRP £139.99), and are guaranteed to make the back-to-school adjustment that little bit easier.
Homework box
Pick up your 4300 multi-tool and help keep the little (and not so little) ones on top of their homework by crafting a homework box – no more 'the dog ate my homework' excuses! Safely store all the work they need to complete and the tools they'll need to do it in one bespoke container. You can even personalise it with your child's initials using pyrography courtesy of the DremelVersatip too!
Wall hook
Sadly, September heralds the onset of autumn, which also means coats and scarves will soon be donned. Keep them all stored in one handy place, alongside book bags and P.E kits by making this handy wall hook, that can easily be scaled up in size if you need more pegs.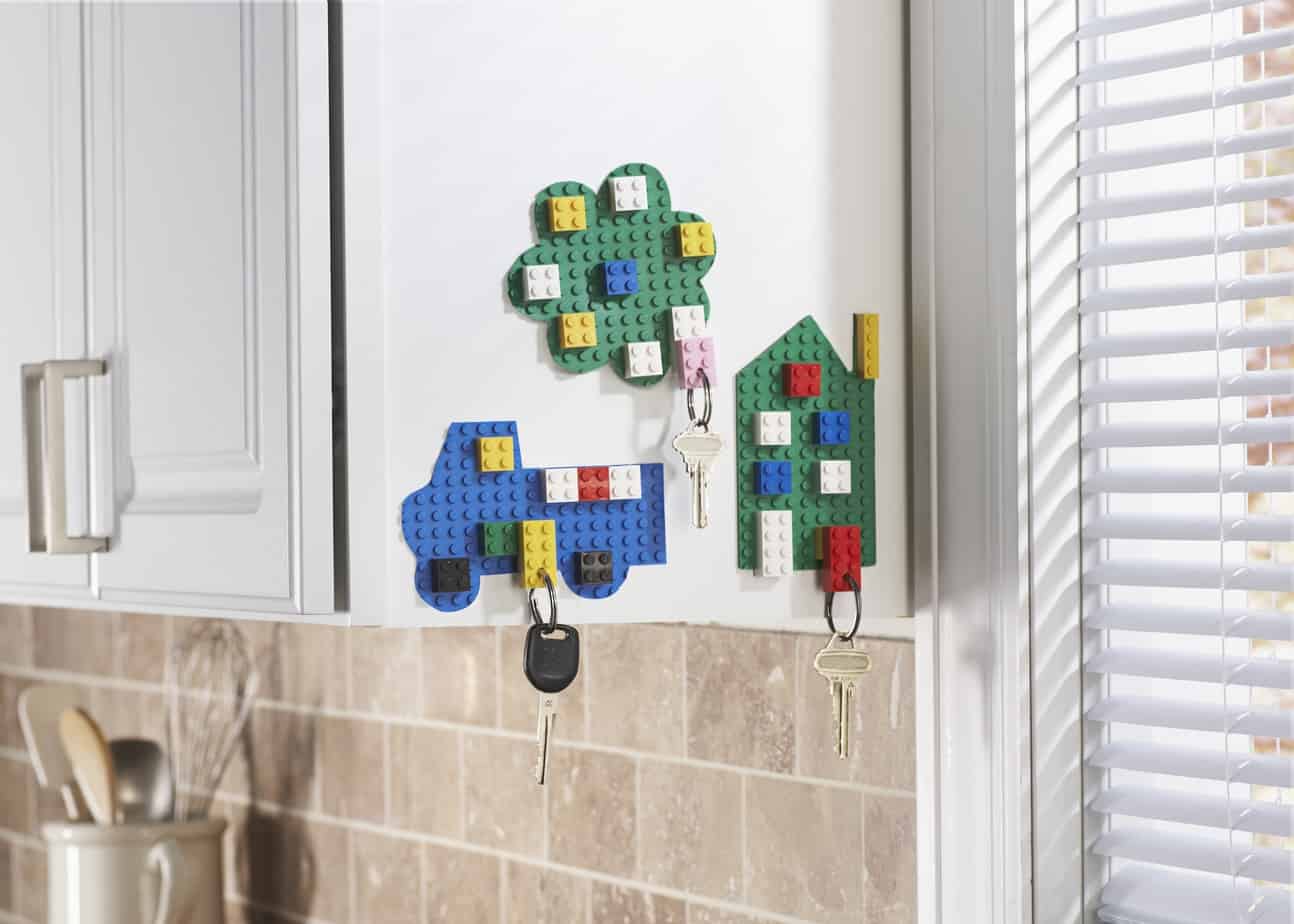 Key hook
If your family has lots of different keys and you spend too much of your precious time in the morning scouring the house for your easily misplaced keys, then this is a must-do craft project for you. Pick up your 4300, create a backing design of your choice and away you go.
Clothes hanger
Try to avoid the inevitable school blazer or jumper being crumpled on the floor by crafting this creative tree clothes hanger. It's perfect for keeping your cheeky monkeys in check and ensuring their uniform remains crinkle free.
---
If you're looking for more inspiration to get your creative juices flowing, then take a look at Dremel's webpage, which is full of projects and inspiration or follow it on Facebook for regular hints, tips and competitions.
Featured Article