Even though it's the holiday season, the bills keep coming and paychecks keep going out the door faster than they come in. The holidays are a great time to look for extra cash that might be hiding out in your home, and I am not talking about the change that falls between couch cushions! If you get a little creative, you will be surprised how much money may be hanging out in your home, just waiting to be used on your holiday shopping.
Look below at some helpful tips on how to find money in your home for Christmas shopping, and see how easy it can be to give your Christmas budget a little boost. Here is what you need to know.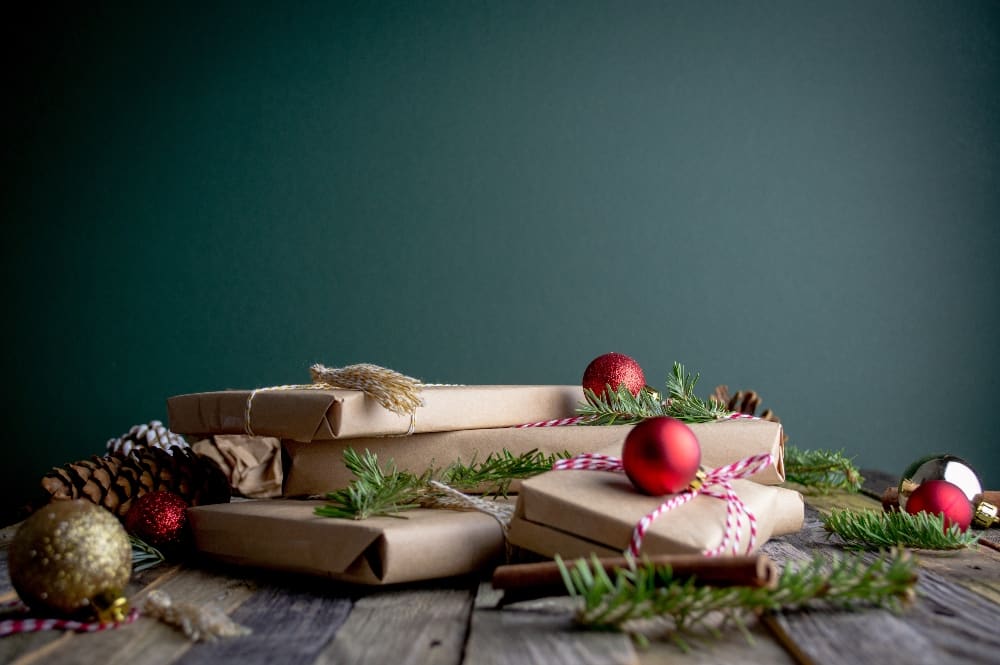 1. Start with cashing in your change
This is one of the fastest and easiest ways to find quick cash. Empty out those purses, jars, and change dishes and see how much loose change you have accumulated. Take the change to the bank (most cash-in machines charge a fee) and see how much it adds up to. You will be amazed at how quickly you can come up with an extra £20-£30 this way.
2. Look for clothing you no longer need
How many items of clothing are you hanging on to that no longer fit or serve you? Take those items to a local consignment shop and get cash for them. Look for shops that buy outright as opposed to ones that pay you when the item sells. This way, you get quick cash and unload clutter at the same time.
3. Head to eBay, Etsy, and Facebook Marketplace
Go through closets, basements, and garages and see what items you can part with. If an item is worth at least £10 or more, consider selling it. Some of your options for selling include eBay, Etsy, and Facebook Marketplace. Take bright, well-lit photos, provide as many details as you can, and then wait for the buyers to roll in. This is a great way to get rid of clutter while earning some extra cash in the process.
4. Recycle and get paid
Not many people do it these days, but you can still get cash for aluminium! Save those soda cans and look for scrap metal in the garage and basement. This is a quick and easy way to earn some extra cash. It doesn't pay a ton, but when every penny counts, this is a great way to turn your trash into cash.
5. Use those unwanted gift cards for gift buying
Do you have gift cards you won't use? You can either sell them for a fraction of the value on eBay, or you can use the gift cards to buy gifts for friends and family. If you won't get any use out of the card, this is like free cash for you to spend as needed.
6. Put your computer to use
Spend a few minutes per day using your computer to take online surveys for cash. Sites such as Pinecone Research pay cash for the surveys you participate in, and every penny adds up. See if you can find just 15 minutes a day to take surveys and participate in studies, and earn cash in the process. Don't forget cashback sites like TopCashback too for earning money back on the purchases you make online.
7. Use those Sunday coupons
If you get the Sunday paper, chances are you have unused coupons sitting around. Now is the time to put them to use! They are just like free money when you use them on the items you were going to buy anyway. Whenever you use a coupon, place the amount you saved into a jar. Put the savings towards your holiday gift budget.
As you can see, there are all sorts of creative ways to find extra cash this holiday season. Consider these tips on how to find money in your home for Christmas shopping, and see how they can help you boost your budget!