AD | Affiliate Links
Are you wondering how to effectively use a day planner? Whether you are looking to make a New Year's Resolution to be more organised or you are trying to stay on top of your life, a planner is a great way to get organised. It can help you manage what you need to do each day and it can help you to remember important dates and appointments. 
Ways in which to effectively utilise a day planner
Day planners are great for organising your day. Many people add their appointments to the planner and some people live by their planners scheduling their entire days, weeks and months. Use these tips to learn how to effectively utilise a bullet journal or day planner.
Always write it down
One of the biggest lies we tell ourselves is that we will remember. No need to write it down. Forget that logic. Write it down. Make sure to write appointments, grocery items needed, everything. Put it in your day planner.
Check the Planner Each Morning
This is the best way to start the morning. Look over the planner while enjoying a cup of coffee or while eating breakfast. This helps you to know exactly what needs to be done that day including appointments, things for the kids and work.
Check the Planner Each Night
By checking the planner each night, you already have an idea of what the next day brings. This lets you know if you need to be somewhere earlier than usual or if you need to make sure certain clothes are clean and pressed.
Take a Photo
If you use a big, heavy planner and leave it at home, take a picture of it each morning. Taking a snapshot of the day will help you keep everything organised even when you are away from the planner. You can still see everything you have on your to-do list and places to be without carrying around the planner.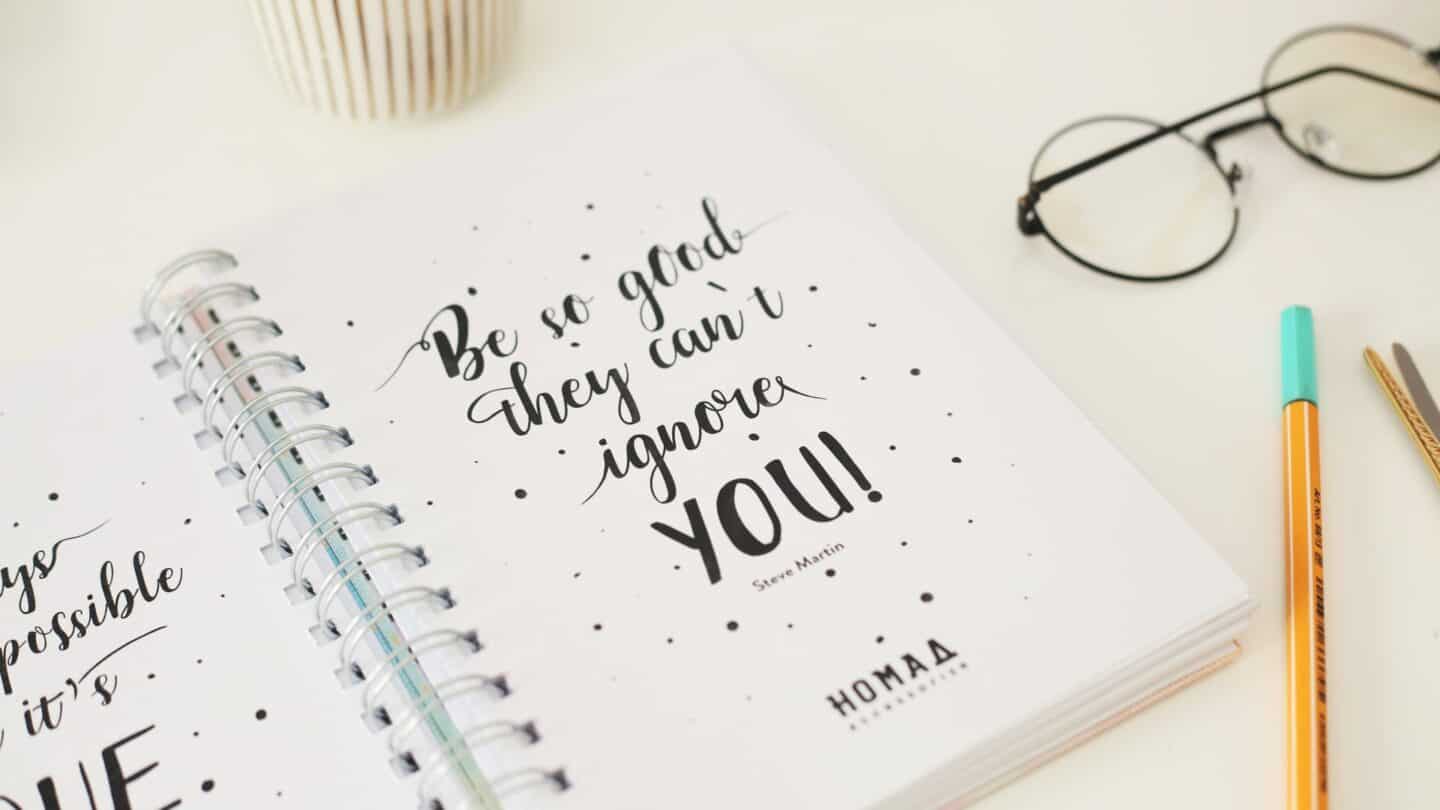 Use Stickers
If you are a visual person, planner stickers can help. Seeing the House sticker will instantly remind you that your rent or mortgage is due. There are stickers for most occasions, like birthdays, doctor appointments, bills, payday, etc. You do not need expensive stickers. Some of the planner stickers can be pricey. There are a lot of printables offered, for free, online and then you can simply cut them out and add them to your planner.
Use a Single Planner
Some people think it is easier to have multiple planners, one for work, one for the family, one for the household, but in my opinion, it is easier to have one planner for everything. It makes it easier to stay organised and keeps everything in one place. With multiple planners, you might schedule things at the same time making it easier to get jumbled up.
Win a day planner
To help you to remember important dates and appointments and stay on top of your life, we are lucky enough to have a Personal Goal and Productivity Planner to giveaway to one reader.
Prize: Personal Goal and Productivity Planner
To enter simply complete the Gleam widget below, all entries are optional and each one completed will gain you more entries into the random draw.
Personal Goal and Productivity Planner (AFFT)