Featured
Renovations can transform your home, adding value to it and making it more attractive to buyers, but what are some renovations you can carry out? It all depends on your budget and your aspirations; in the list below, you can find options for every type of budget and personality.
Renovations to transform your home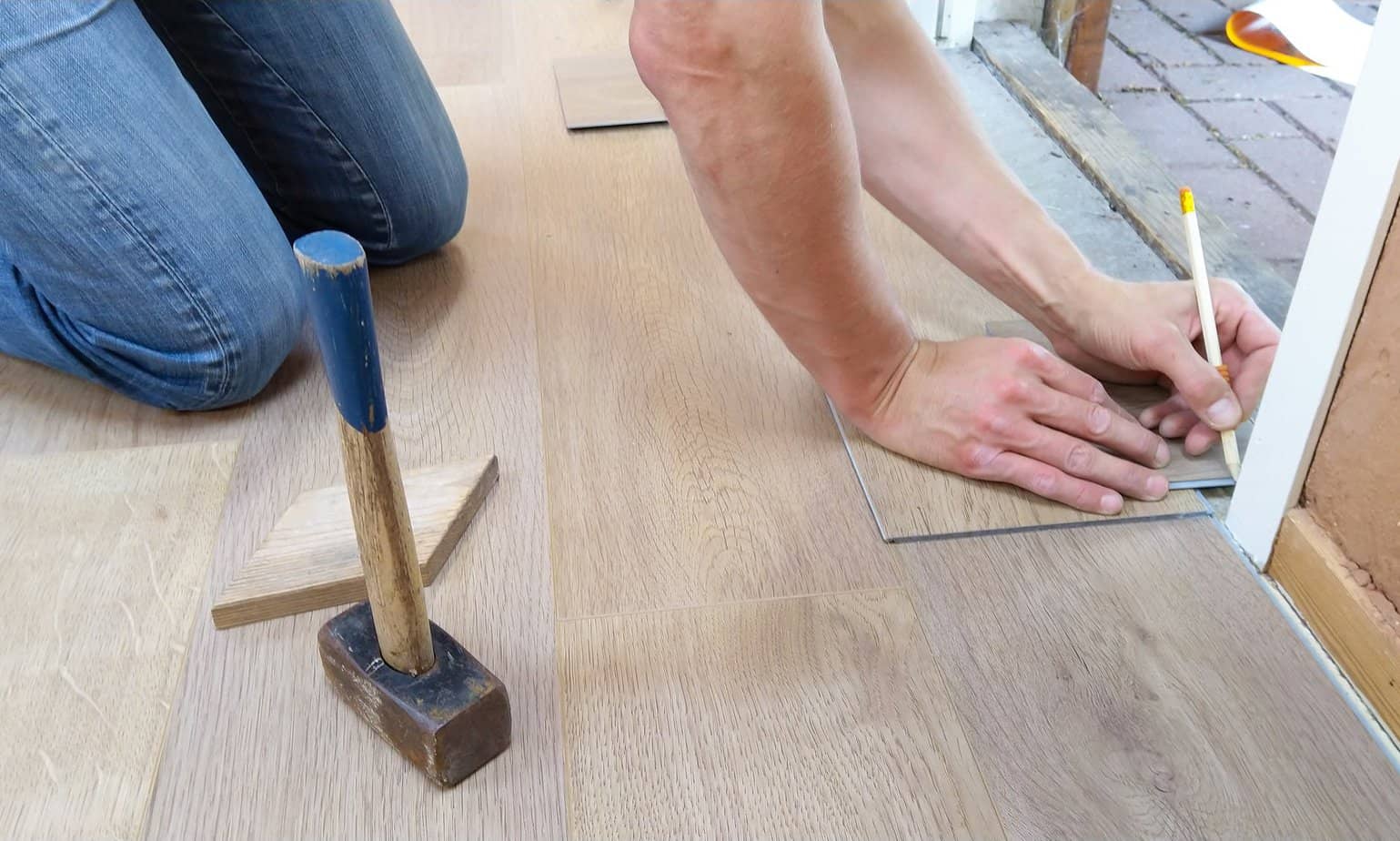 Upgrade Flooring
No matter what type of flooring you have in your home, you can upgrade it and increase the market value of the property. Some people love carpets because they give the home a comfortable feel, this is fine, but carpets are also high-maintenance and not always favoured.
Instead, you could install wood flooring that is easy to maintain and look amazing. Wood flooring is also relatively inexpensive when you choose laminate flooring or bi-fabricated flooring. In any case, new buyers love wood flooring because it gives them a blank canvas to work on.
Paint the Walls
One of the easiest and most common ways to renovate your home for the freshness of better market value is to paint the walls and the ceiling. Some people like to go to town on this front and change the colours completely, while others are happy to simply paint an accent wall.
If you want to renovate an entire room, it's probably best to call a professional – unless you have some experience in painting and decorating, it might cost you more than you expect. But if it's a single all you are painting, it's probably fine to do the work yourself using some handy online tips.
Update Lighting
Sustainability is a major concern for new buyers in today's market; they need to know they are investing in s property that has excellent value for money and that won't cost them over the odds when it comes to annual bills. Changing the lights is a great way to make annual savings.
Instead of using incandescent bulbs in your home, switch the lighting to LEDs; they are smaller, cheaper, and more powerful. In fact, switching your home's lighting to LEDs is so worthwhile that it makes sense to call in a professional electrician to install the correct fittings for you.
Install Eco Boiler
Staying on the message of sustainability, why not install a bio-mass boiler and impress new buyers by showing them that the property's heating system is entirely carbon neutral? When you tell them this, you can expect them to nod with enthusiasm because it is a major selling point.
Eco boilers use woodchip that is sourced from special forests. The wood chip that is burned in the bio-mass boiler corresponds directly to the amount of wood in the forest; for that reason, your heating system is graded as carbon neutral. However, these boilers burn other things too.
Make Home Office
One renovation project that you don't want to miss out on is a home office. Ever since the Covid pandemic, more people have been working from home and designing home offices that suit their requirements. If you can create a nice home office space, it helps to boost the home value.
Not only will you secure a better price for the property but having a home office installed will make it easier for your to sell. Buyers see that you have a home office space and imagine themselves sitting at the desk performing their tasks. Make it nice, and you are on to a winner.
Upgrade Kitchen
Needless to say, you must pay attention to the kitchen if you want to get the most value from your property. It's true that people today are interested in sustainability and other aspects of the home, but the kitchen is still the number one concern when buyers come to view the property.
An easy way to upgrade the kitchen is to install a fitted kitchen which comes with all of the modern conveniences. Fitted kitchens are a standard price and can be installed in a short time, giving you more opportunity to add value to other parts of the home, indoors and outdoors.
Upgrade Bathroom
When the buyers head upstairs, they will want to see comfortable bedrooms and a clean bathroom. Bedrooms are straightforward to organize because they only require some cleaning and possibly a fresh coat of paint. On the other hand, bathrooms have a little more involved.
Bathrooms are temperature variant areas, so they need to be well ventilated and have nice fittings and fixings. To renovate your bathroom, you don't need an entire refit; instead, you can simply replace the shower unit, the tiles, and some of the fixings. Also, create good ventilation. And be sure to call someone in for toilet repairs if there are any cracks around the bowl or you see damage to the pipes at the back. 
Install Patio
Moving to the outside of your home, you can transform it with a new patio that is excellent for socializing on and attracting new buyers. Patios can be installed easily with some DIT skills or using a professional service; they also vary in price depending on the materials you are using.
When you install a patio, don't forget to install railings at the same time. Railings offer some support to your friends and family when they visit and create a safe place for them to gather. If you want to add some extra colour or appeal to them, consider Black Key Clamp Fittings.
Conservatory Install
Another excellent way to add space to your home and increase its value and appeal is to install a conservatory. A conservatory is an additional front room that is built on the side or the front of your property; usually, a conservatory is made from glass and has some brick and mortar walls.
Bear in mind conservatories can be expensive to build and might require permission from your local authority; that said, the more you invest in your property, the higher the investment opportunity becomes. If you're in a steady financial position, this is an excellent home upgrade.
Garden Room
If a conservatory is a bridge too far for you at the moment, then why not consider an alternative – a garden room? Like conservatories, a garden room gives you some additional space, but they are far less expensive overall. Buyers love garden rooms, and you can enjoy them as you sell.