Featured
If you are fortunate enough to have a garden, no matter how big or small, then utilising it well will be like having an extra room in your home, but how exactly do you make your garden work for you?
Ways to make your garden work for you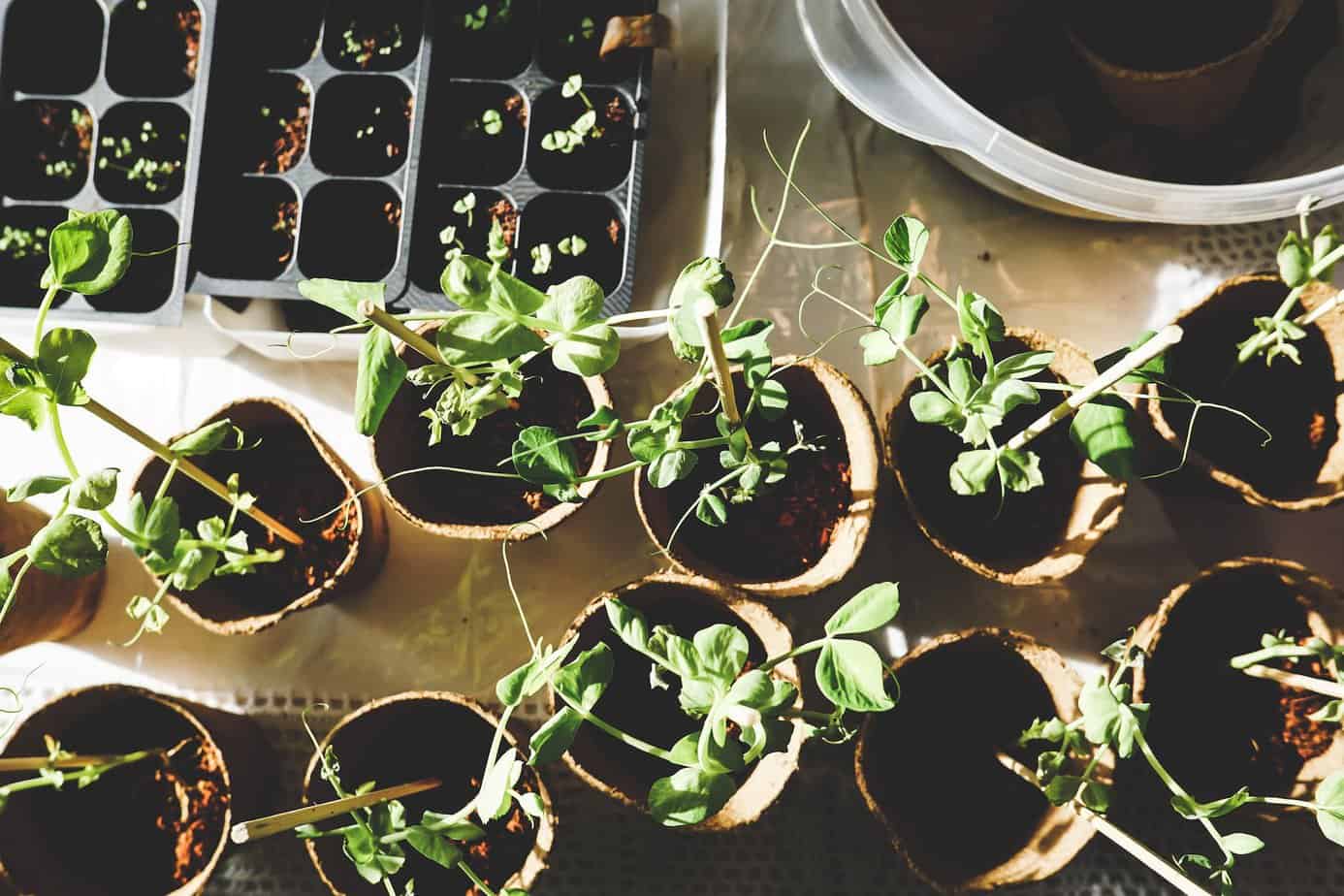 Make it flow with the indoor space
Ensuring that your garden seamlessly flows with your indoor space is a great way to ensuring you get the most use out of it. A good way to do this is by installing french doors and a patio, so you can move from the house to the garden and back without any barriers in the way.
Consider a garden building
Many people find garden buildings useful as they maximise the amount of liveable space available. For example, a garden office can be useful for people who work from home and a summer house can provide teens with a fun place to hang out in the summer holidays. They are also not as expensive as you might think, so it is definitely worth considering them for the future if it is not a viable option right now.
Section it off
Something else that can really help is sectioning off your garden into lots of different areas so you and your family can use them how you really want to when you really want to, without getting in everyone's way. For example, you might want to have a patio area for relaxing and entertaining, a veggie patch for gardening with the kids, a play area to let the children run around, and a wildlife area where you can attract birds and butterflies and watch them frolicking around. Use bushes and shrubs to section each area off, make it its own, and it will work for you all.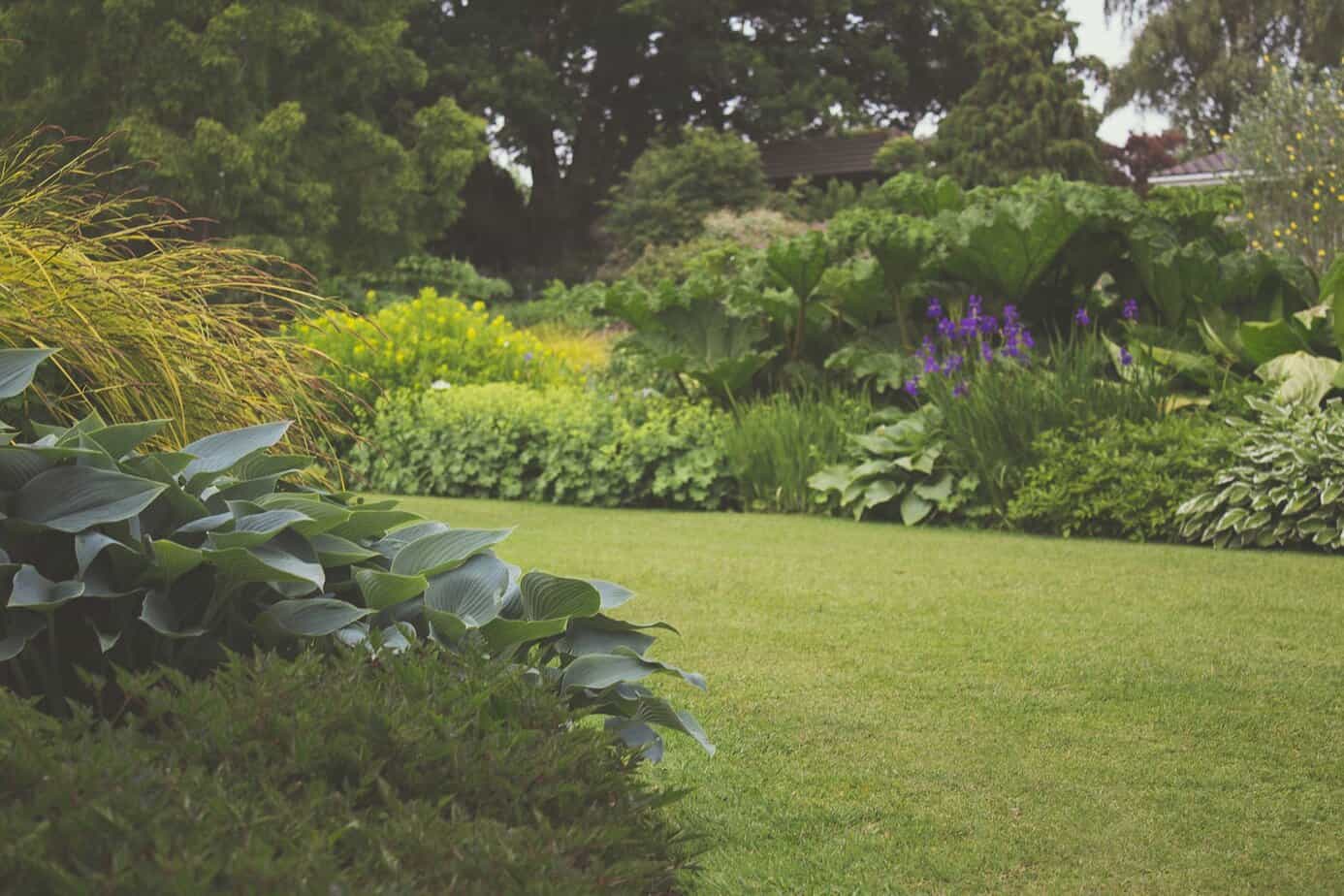 Consider raised beds
If you are not green-fingered, but you do want to have some pretty plants and flowers in the garden, you may find that raised beds are a lot easier to maintain, as are pots and containers because you do not have to do so much digging and mulching, as you can easily move the plants from place to place to ensure they are always in the best possible conditions. Raised beds are also easier to keep the kids off too, which is always a bonus.
Install a privacy fence
If you do not already have one, then installing a 6-foot-plus privacy fence with solid panels is a good idea as it will give you more privacy from neighbours, so you can enjoy the garden without worrying about being spied on. Tall plants and trees can help with this too.
Outdoor living is extremely good for us due to the increase in the fresh air and the sights and sounds of nature, which can help to calm us and relieve stress. By making your garden work for you, you can spend more time out there, and you and your whole family will be far healthier as a result.