The current climate we live in means we're not up to spending too much time outside. With snow in some parts of the country, freezing temperatures across the board, and a few days of sun we've been desperately praying for, planning to spend time outside is exhausting! However, now is a good time to try and clear up your gardening plans, and make a bit of money at the same time. Here are some good ways to make a bit of extra cash from your garden, seeing as you've got a lot to do with the space anyway!
Prepare for Exotic Plants
When you're growing plants from more further afield, you've got a chance to run your own little horticultural empire from the back of your house. People go in search of these foods at the supermarket, spending a few good pounds on peppers and chillies that they don't realise they could grow themselves. However, this is where you could step in and cut out the middleman…
Diversifying a garden plot is something not a lot of people think about, but it means you're always going to have a good money source on hand. So simply make sure you're planting down the more neglected seed packets or plant trimmings from the garden centre, and then start giving produce out to the people in your neighbourhood at a few pence or so each. You'll soon be making some good money the more and more interest you get, and you're a cheaper, more local alternative to getting in the car to go grocery shopping.
Clear Up the Neighbourhood Rubbish
It might sound like the last thing you want to do, but when it comes to having a car and a surplus of trash yourself, you could make some quick money with this method. Ultimately, you're not going to have to look into the current waste management stock price because of the amount of black bags you have cluttering up your yard (and at this point, you could very well monopolise the market!), and instead see a business opportunity at the ready.
Pack some of your own bags into the boot and the back seat and head over the street to see if anyone else has anything to take away and get compensated for your time. About £10 or so from everyone who lives near you means you're going to soon be rolling in a lucrative side hustle! Of course, there are petrol prices to contend with, and there's going to be a fee at the tip, but you can simply split the difference with a receipt when you get home again.
Using your garden as a money maker often means thinking outside of the planting box. Hard work that only takes a couple of hours at a time is easy to keep up with, and you're going to have plenty of opportunity around you to offer up your services to others in need.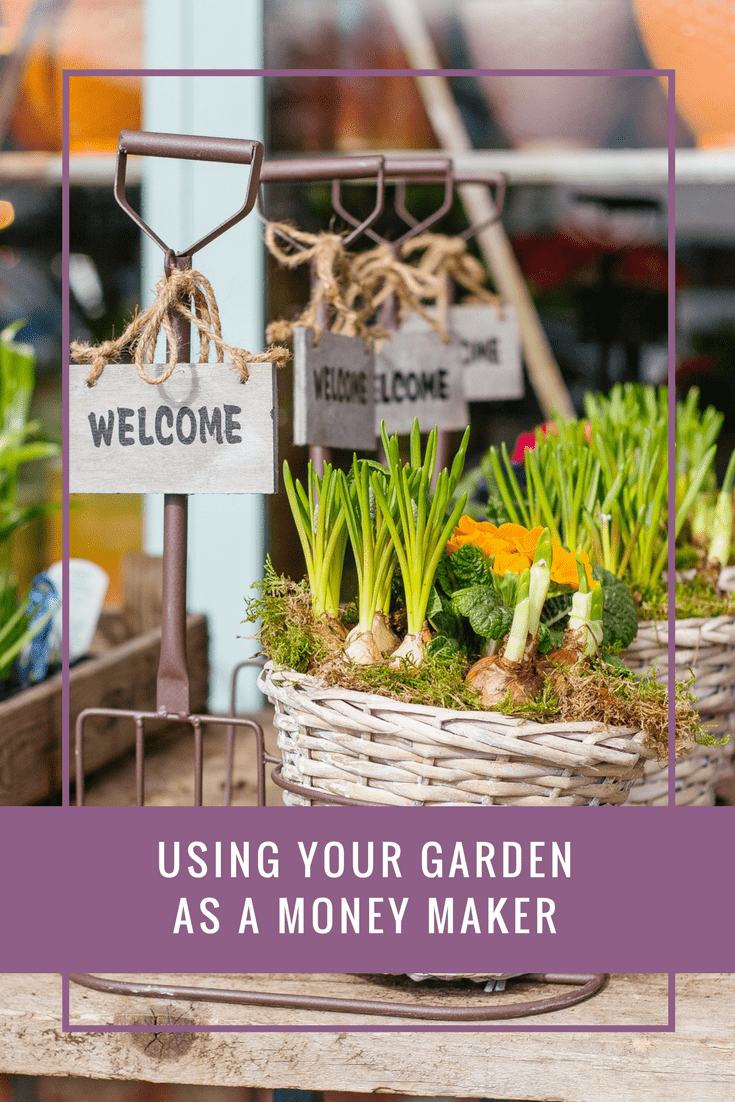 ---
Photo Credit: Cathal Mac an Bheatha