Featured
Fashion is a canvas for self-expression, and one versatile piece that every woman should have in her wardrobe is a collection of stylish trousers. From casual outings to formal events, the right pair of trousers can make a statement while offering comfort and functionality. In this article, we'll delve into how to seamlessly incorporate ladies' casual trousers into your closet, providing you with the perfect blend of style and ease for any occasion.
Ways to seamlessly incorporate ladies' casual trousers into your closet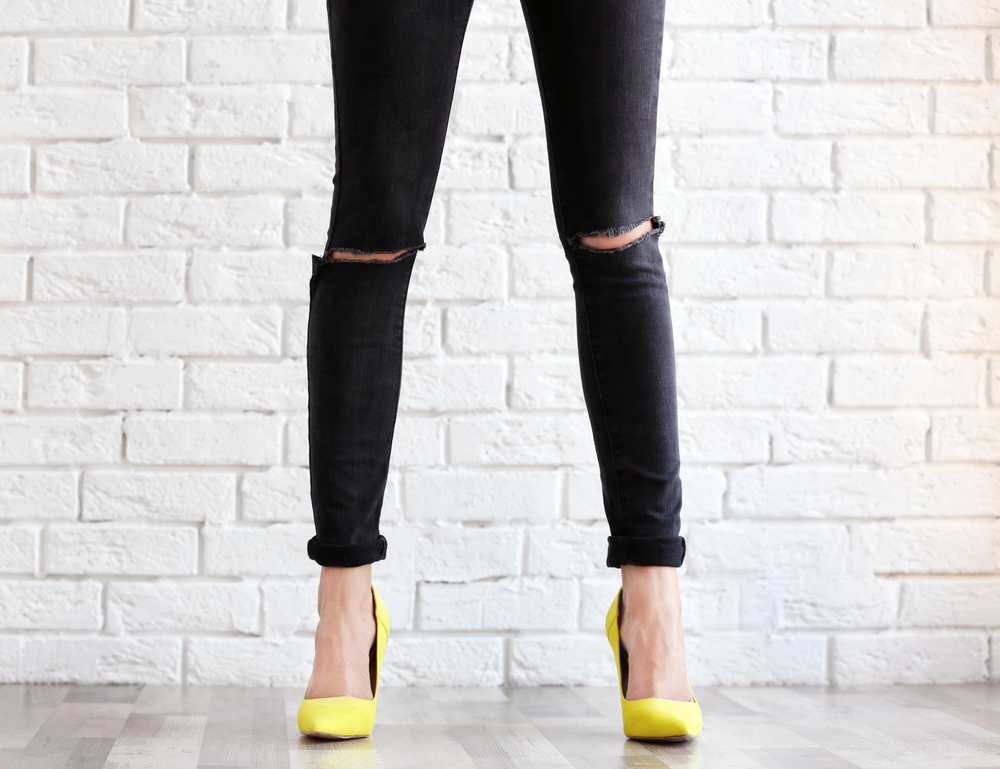 The Essential Fit
Regarding trousers, the fit is paramount. Ladies' casual trousers come in various styles, from relaxed wide-leg fits to tailored straight cuts. It's crucial to find a fit that complements your body shape. A well-fitted pair will enhance your comfort and confidence in every step.
Accessorising for Impact
Accessories play a vital role in elevating any outfit. A statement belt can cinch the waist of your ladies casual trousers, adding definition to your silhouette. Layer on some delicate necklaces or bold earrings for a touch of glamour.
Versatility in Neutrals
Neutrals are the cornerstone of any versatile wardrobe. Consider investing in ladies' casual black, navy, or khaki trousers in classic shades. These neutral tones are a blank canvas, allowing you to experiment with different tops and accessories to create various looks.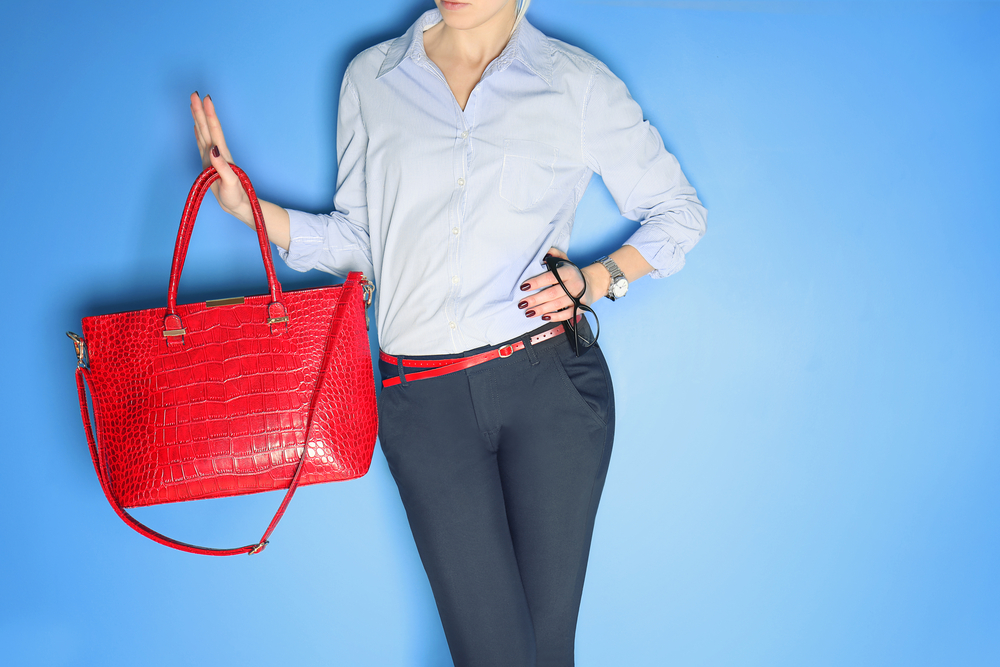 Elevate with Tailoring
Tailored ladies' casual trousers are a timeless choice that can effortlessly transition from day to night. Pair them with a fitted blouse and heels for a sophisticated office look, or dress them down with a casual tee and sneakers for a stylish weekend ensemble.
Prints and Patterns for Personality
Inject some personality into your wardrobe with printed trousers. Opt for subtle patterns like pinstripes or small florals for a touch of elegance. Pair them with a plain top to keep the focus on the statement-making trousers.
Embracing the Culotte Trend
Culottes are a fantastic addition to any fashion-forward closet. Their wide-legged silhouette offers a blend of comfort and style. Pair them with a tucked-in blouse and heeled sandals for a chic, laid-back look perfect for brunch or shopping.
Effortless Chic with Denim Trousers
Denim trousers provide a comfortable and stylish alternative to traditional jeans. Opt for a high-waisted, wide-legged pair and style with a tucked-in tee and ankle boots for an effortlessly cool ensemble.
Transitional Styling
Ladies' casual trousers are not limited to a particular season. Pair them with a chunky knit sweater and ankle boots in colder months. Switch to a lightweight blouse and sandals for a breezy summer look as the weather warms up.
A Pop of Colour
While neutrals are versatile, don't shy away from experimenting with colour. A pair of brightly-hued ladies casual trousers can inject a dose of vibrancy into your wardrobe. Pair with a complementary top for a look that exudes confidence and positivity.
Incorporating ladies casual trousers into your closet is a journey of self-discovery and style expression. By understanding your body shape, experimenting with different fits and styles, and adding personal touches through accessories, you can curate a collection that reflects your unique personality. Remember, fashion is a tool for empowerment and self-confidence, so embrace what makes you feel fabulous. Happy styling!
Image Credit: depositphotos.com