Let me guess, you have stumbled upon this post because you have developed a fair idea of installing laminate flooring in your own home. Now, you are curious if you will be making the right decision and still not 100% convinced on choosing laminate flooring for your house. So, here is a compressed list of all the advantages of installing laminate flooring in your home.
Low Cost
Laminate flooring is not an expensive flooring to install. In fact, it is the least expensive option in the market right now. That is why it is a perfect choice for low budget homeowners that still want solid quality flooring for a fraction of the cost.
Imitation of Expensive Floors
Surprisingly, laminate flooring can mimic the more expensive flooring types such as hardwood and marble. If you are low on budget yet dreams of hardwood floors, you can install the laminate tiles that looks exactly like hardwood. Or, if you want to have marble floors for your kitchen and bathroom, it is easily doable for a cheaper price if you go for laminate flooring.
Durability
Laminate flooring is highly durable. It is perfect for high traffic areas where your kids and pets play around because it is scratch resistant. This is why you can install it even in your entryway.
Since it made of plastic, it is moisture resistant so you can install it in your kitchen and bathrooms as well.
Colours and Designs
Laminate flooring is very flexible when it comes to designs. It is available in various colours and patterns so, you will have a wide range to choose from. If you installed them correctly, it may be difficult to tell if it is laminate or natural wood, tile or stone.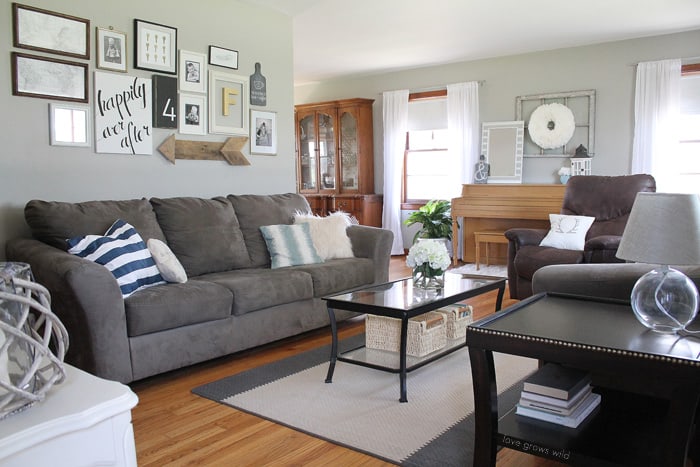 Maintenance
There is no need to worry as laminate requires very low maintenance. An occasional sweeping or mopping is enough to keep it shiny and beautiful.
Comfort
These floors are softer as compared to other floors. The underlying layer provides a good soft bounce that can make the floor flexible and comfortable for your feet.
Ease of Installation
Some homeowners install laminate directly over their existing floor. Although it is fine, it can provide problems in the future so, it highly suggested to place it over a clean slate. If you have a handyman at home, there is no need to call professionals to install it. Installation is pretty straightforward and easy that it can be over a weekend.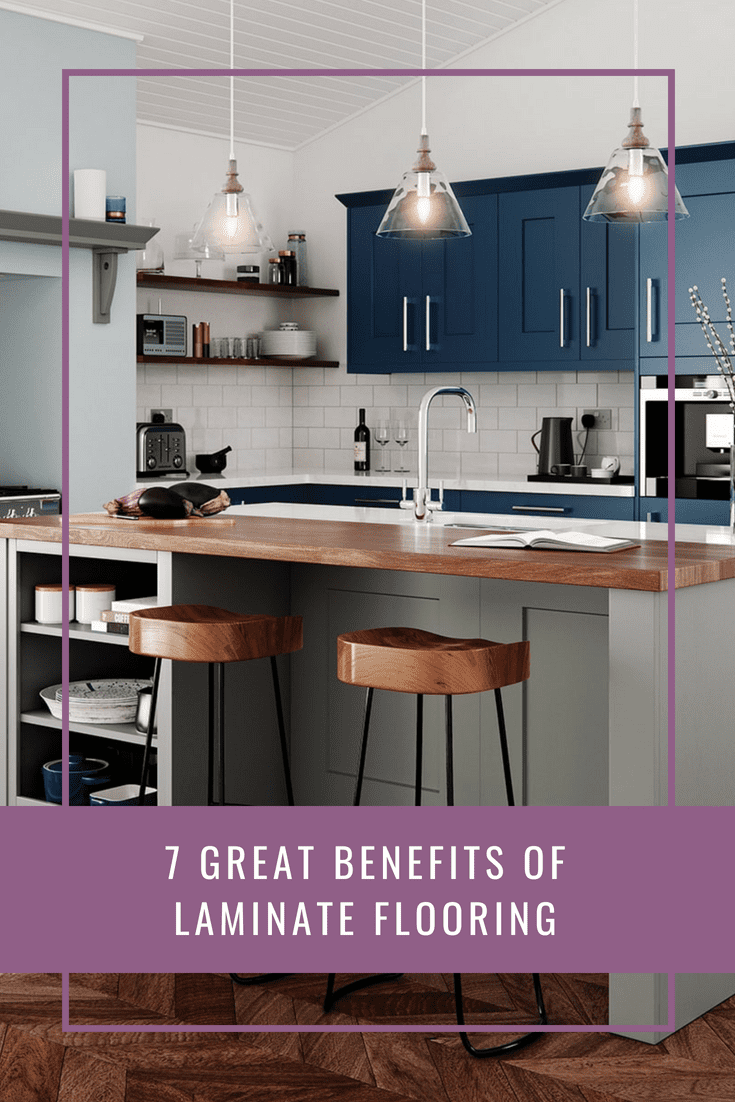 Featured Article