Featured
If you feel your garden is lacking something but you're not sure what you want to do with it, then you should be looking to get inspired. Not everyone has a lot of experience when it comes to landscaping, and that's totally fine. There's absolutely nothing wrong with getting ideas from others, and spending some time viewing other gardens online, and speaking to professionals, can give you a good reference point for what you like, as well as what's achievable with your own garden.
What to consider before landscaping
Functionality
First of all, if you're going to look for inspiration for your garden, you need to consider what kind of function you want your garden to have. Do you want it to be a space for relaxation? Are you looking to host a lot of guests? If that's the case, then there's no sense in looking for gardens that are very cramped and active – you need open spaces with the possibility of furniture.
On the other hand, your garden can be a great place to attract wildlife, if you want it to. Focusing on a more wild garden can make it less safe and appealing for guests, but it does help to give back to the environment, as well as protect any wildlife that might end up in your garden – whereas a more open space would do the opposite.
Your garden can also be a great place to start a new hobby. There are plenty of people who take pride in their gardening skills, and enjoy it as one of their favorite hobbies on a daily basis. Of course, something like this can be a lot of work, and if you haven't got the time then it might not be ideal for you.
Maintenance
It's important to consider the type of garden you want and how much maintenance that's going to come with it. A garden that you can be proud of is often something that can take a lot of work, and daily maintenance. There are ways to reduce the work that your garden needs, such as synthetic grass – which provides a real grass look, without bringing a lot of the upkeep that real grass would have.
Of course, not every garden needs to be simple and easy to take care of, but if you lead a busy lifestyle, it would be a shame to renovate your whole garden – only to find yourself without the time to take care of it. Generally, if you're not planning to do the amount of gardening necessary, you should plan around that from the start.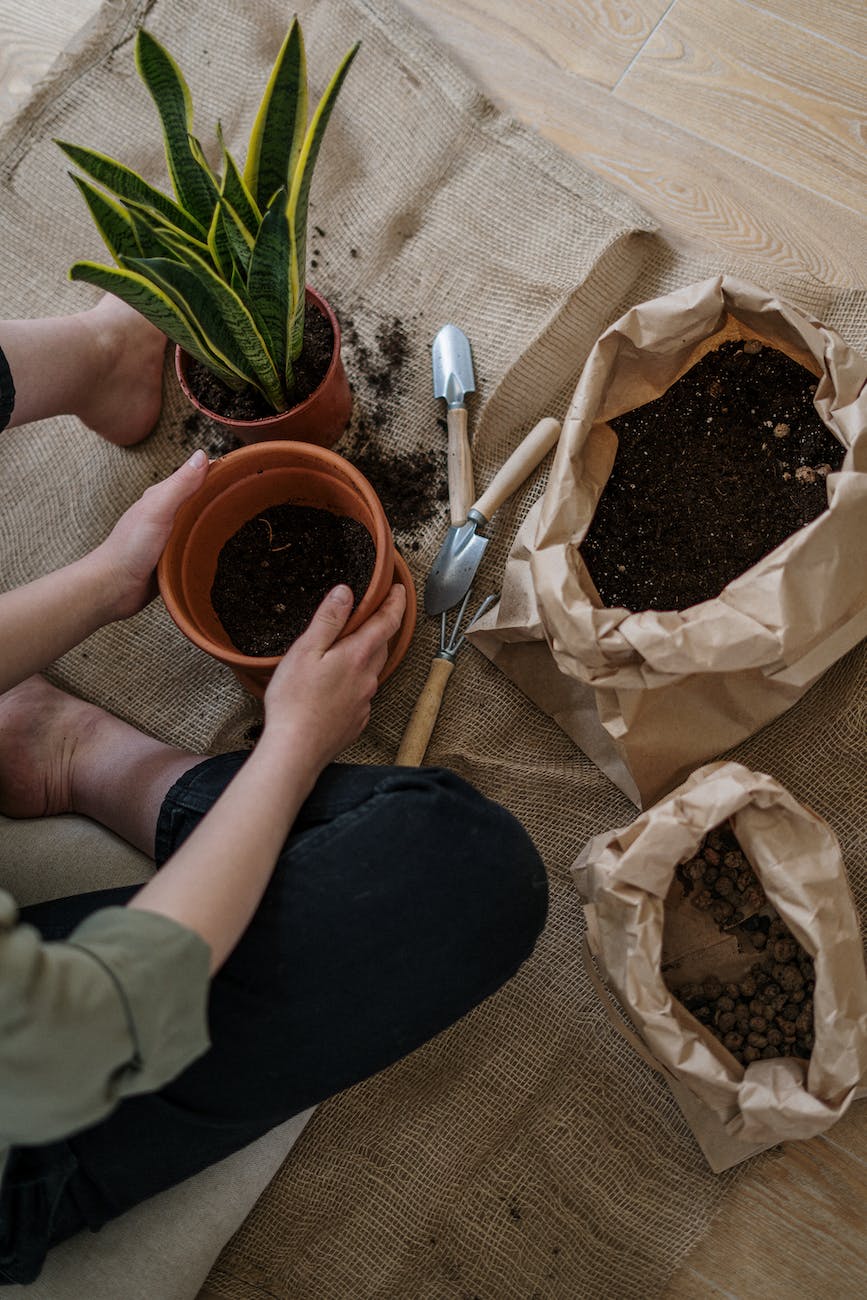 Discuss with a professional
Once you have an idea about what you want to do with your garden, speaking with a professional can help you to settle on something that's realistic, while also sticking to what you want. Experienced professionals like you would find at DDs Landscaping could provide valuable insight about what's possible with your garden, and will help to give you a better idea about what you could be doing with the space you've got, and what's not realistic.