AD | Featured
In this article, you will find 5 simple tips that will contribute to making your mini-golf course a place that customers like visiting again and again.
Have you heard about mini-golf courses in London and all you can think about now is how much you would like to try a business venture like that yourself?
It is totally understandable that those venues are crowded most of the time because people have so much fun that they keep coming back with multiple groups of friends of theirs.
This, however, does not mean that the moment a new mini-golf course opens people start coming up non-stop. The atmosphere, or the vibes, of the place and the quality of the services make people want to go back to particular fun venues, like mini-golf courses.
Top tips for preparing a mini-golf course in London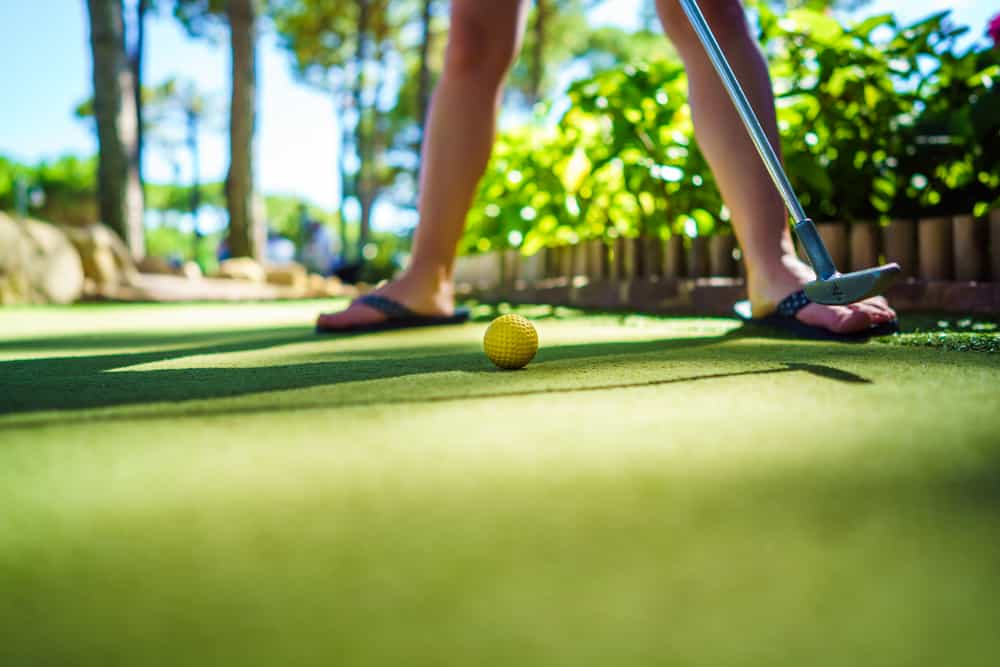 The Area
One of the first things that you need to think about is the area where you will open your business. Since there are not so many mini-golf courses in the country, you should make sure that there is not a business like yours in the vicinity. This way you will attract all the people living nearby who would like to try playing mini-golf for their first time and gain a special place in their hearts in case they actually like the game.
The Design
The first thing that people notice when they enter a building is the decoration. When it comes to a business, if you manage to make people remember your establishment, it means that the possibility of them coming back is great. How can you stand out from all the competition out there? You can get a particular crazy golf theme design or you can just follow an aesthetic, such as a retro or urban trend. Regardless of the interior design trend that you follow, it is important that you stay consistent in the style you have chosen to implement.
The Name
Besides the decoration, the name of your business is the main feature that will, and should, stick to people's minds when they think or talk about your establishment. It should be a short and fun name so that it is easy to remember. Take your time with it until you find the one. Ask people's opinions in order to ensure that your idea is actually marketable enough.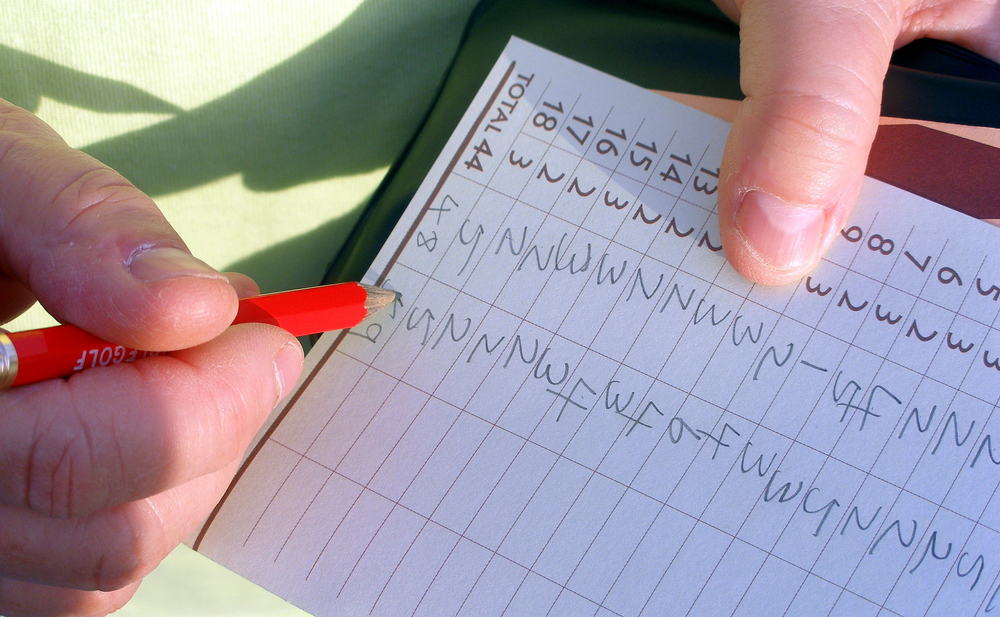 The Equipment
I guess that you don't expect people to bring their own golf balls and sticks. You should buy a large quantity of mini-golf equipment, including objects to function as obstacles in order to make the course a bit more challenging and give them to customers to play with for as long as their mini-golf match lasts.
The Menu
When a mini-golf match ends, players will probably need something to drink or to eat in order to regain their strength. Having a menu with drinks and snacks they can choose from will make a great impression and they will have one more reason to come back.