AD | Affiliate Links
An organised garden is an enjoyable garden. Don't make the mistake of giving up gardening entirely when the cold weather comes in the autumn. If you do you'll be faced with a mountain of tasks which is difficult to climb – just when you should be having fun with your first plantings and looking forward to the good weather of spring and summer.
Much better to stick to the rule: little and often. If the weather sometimes stops you from working on the soil, spend an hour tidying out your shed, planning what to do next, or sorting out your compost heaps.
Keeping An Organised Garden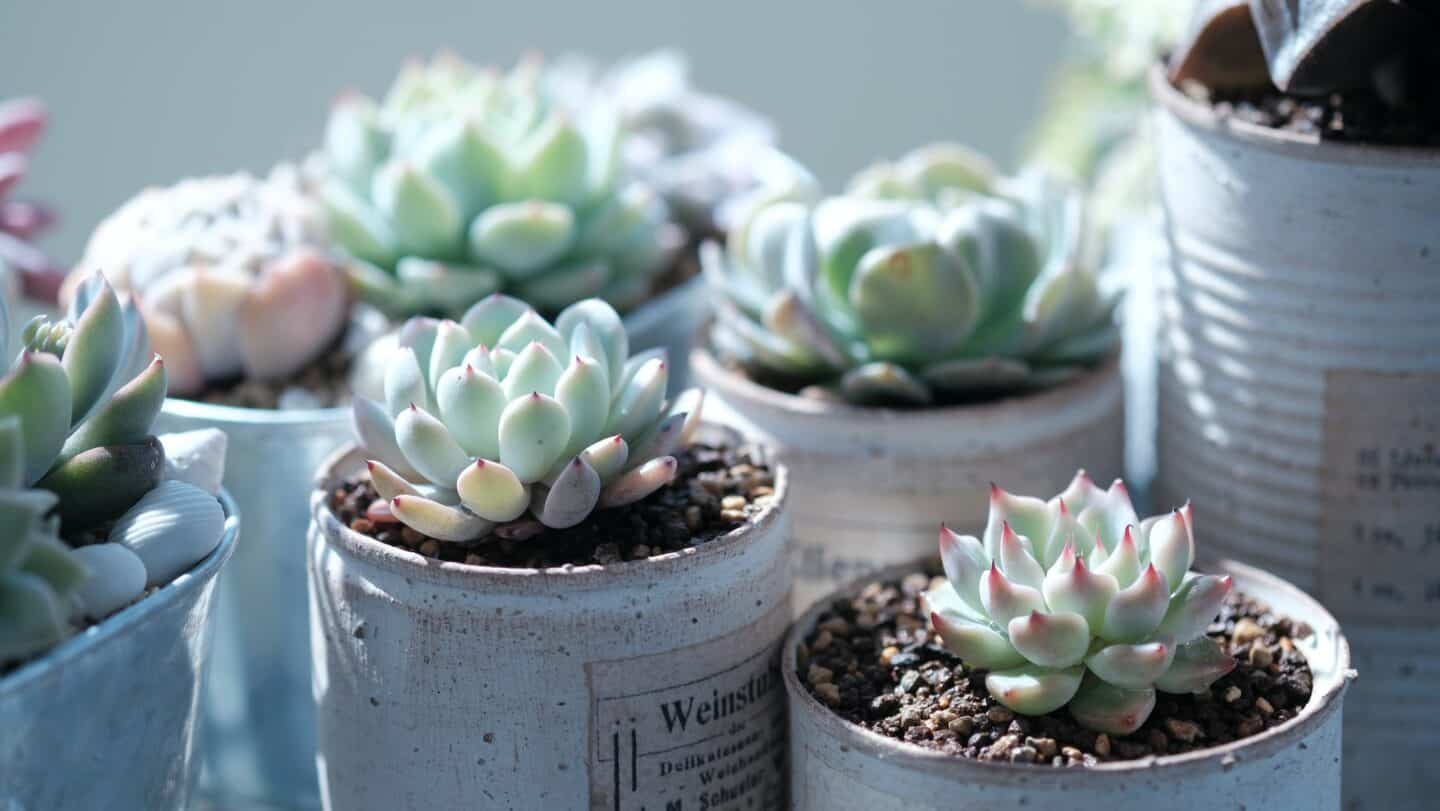 Organise your seeds
How many of us own a tatty little seedbox? There we are, spending precious time, rifling through all the seed packets to find the right one. Save time by investing in a seed organiser you really like. Mine is fixed on the wall and has little pockets for the months of the year. This is great for what they call 'succession sowing' – I can sow a small batch of seeds such as lettuce every two weeks and then put my seed packet in next month's pocket. My system reminds me of what I need to do and I avoid gluts.
You could make your own seed organiser to hang on the wall. But your local good gardening store, Amazon and other leading garden retailers will have a variety of seed tins and organisers – you can choose one to suit.
Get a gardening calendar or journal
Good gardening is all about timing. If you lose your window to plant something you may run into problems as your plants may not get enough daylight or warmth to grow properly. So get yourself a gardening journal or a simple calendar to hang on the wall. That way you can check it when you walk past, just to make sure you've done the jobs for that month.
Make the most of good design and modern techniques
Personally, I don't like expensive gimmicks in the garden. But I do like good design that makes life easier. Plug planters and root trainers are a case in point. With products like these and a sunny windowsill or a small greenhouse you can raise your own plants – this often saves work in the long run – especially when you come to planting out.
If your plants are large enough to withstand a certain amount of slug attack when they go outside you stand a greater chance of success. Also, you have a little bit more flexibility as far as weather conditions are concerned. If you hit bad weather and want to delay planting out for a few days, your plants can happily hang on in their containers until the weather improves. Watering is easier too as some plug planters have a built-in reservoir.
Stay on top of the weeds
Make good use of your hoe when the weather is dry. It can really save time usually spent on hand weeding. Research no-dig gardening techniques and the use of mulches.
Win a Papergang Growers Journal
To help you keep an organised garden and on top of all your gardening tasks, I am fortunate enough to have a Papergang Growers Journal to give away.
PRIZE: Papergang Growers Journal
To enter simply complete the Gleam widget below, all entries are optional and each one completed will gain you more entries into the random draw.
Papergang Growers Journal (AFFT)