Featured
If you have moved into a new home or your furniture is starting to look somewhat tired, it might be time to invest in the essentials and bring your home back up to scratch. The right furniture is very subjective, so shop around and choose furniture pieces that suit your personality best.
A Sofa Set
Whether you have recently moved home or you want to freshen up your living space, a sofa set is an essential furniture item. Most people spend around 20% of their time in the living room, which is quite substantial when you consider we spend around 35% of our time in the bedroom. 
Investing in a quality sofa set is one way to ensure you have a space to relax after work and entertain guests on the weekend. Make sure the sofa set you buy suits your comfort preferences; for instance, some people prefer a firm sofa while others prefer one that's softer.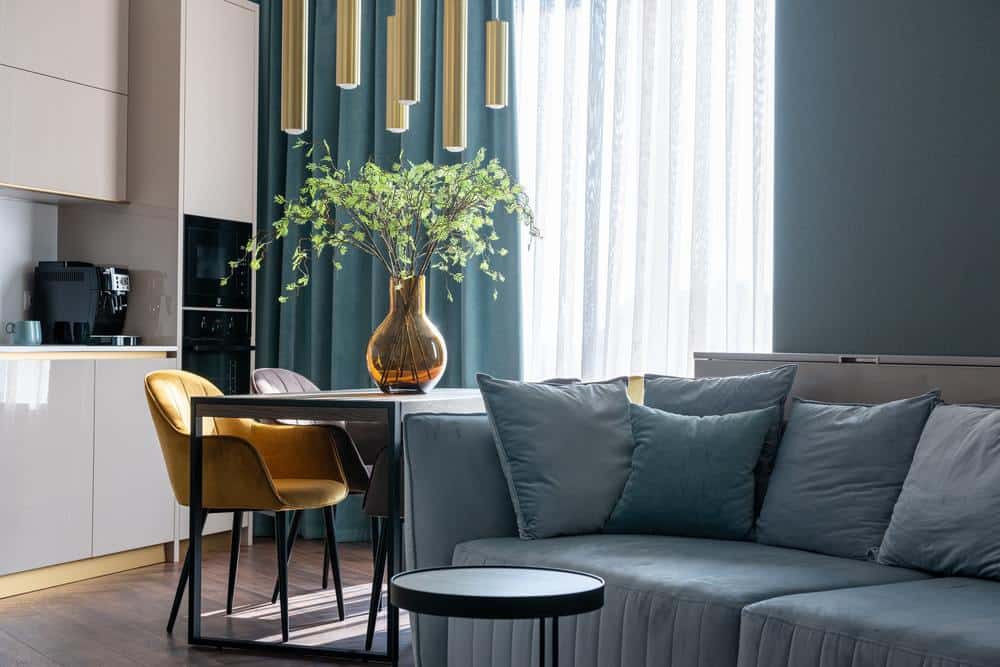 A Dining Room Set
TV dinners are amazing, but you don't want to have them all the time, sometimes you want to sit formally at a table and eat with your friends or family. Additionally, it's a good idea to have a dining room set for special occasions and celebrations such as Christmas and Thanksgiving. 
When it comes to dining room sets, you have various options, you can choose a stand-alone table made from wood or glass and surrounded by chairs, or you can have one that sits flush against the wall. A dining room set is one of the priority pieces to invest in for your home.
A Quality Bed
Quality sleep can significantly improve your overall quality of life and is recommended by most health and wellbeing professionals. But you can't have quality sleep unless you have a quality bed and mattress from Dreamo; make this one of the essential furniture items for your home. 
When it comes to quality beds, the options are diverse, that's because people have different sleeping preferences. For instance, hard mattresses are good for people who sleep on their back, and softer ones are good for joints and muscles. Choose from King and Queen size beds.
A Desk
Although a desk is not necessarily a priority in your new home, it can make a big difference, especially if you work from home and require a home office. If you have recently moved into a property, you will also have some paperwork and planning to complete, and a desk is useful.
When it comes to buying a new desk for your home, you have plenty of options, you could buy one from a flat pack company and assemble it quickly in the correct room, or you could visit an antique store and find one that has more character, more quality, and plenty of tiny drawers.
Some Bookcases
Another excellent investment for a new home is one or two bookshelves. Most people have a wide range of books to store, and it's better to have access to them instead of keeping them in boxes in the damp garage. Wall-sized bookshelves are best, or ones that are installed.