Decorating a bathroom can be a daunting and difficult task with many not thinking it to be that important. However, nearly everyone who comes to your house is going to use it making it very important that it looks good, clean and offers a high level of functionality. This is one of the hardest rooms in the house to decorate but here are some ideas on how to improve the aesthetic of your bathroom.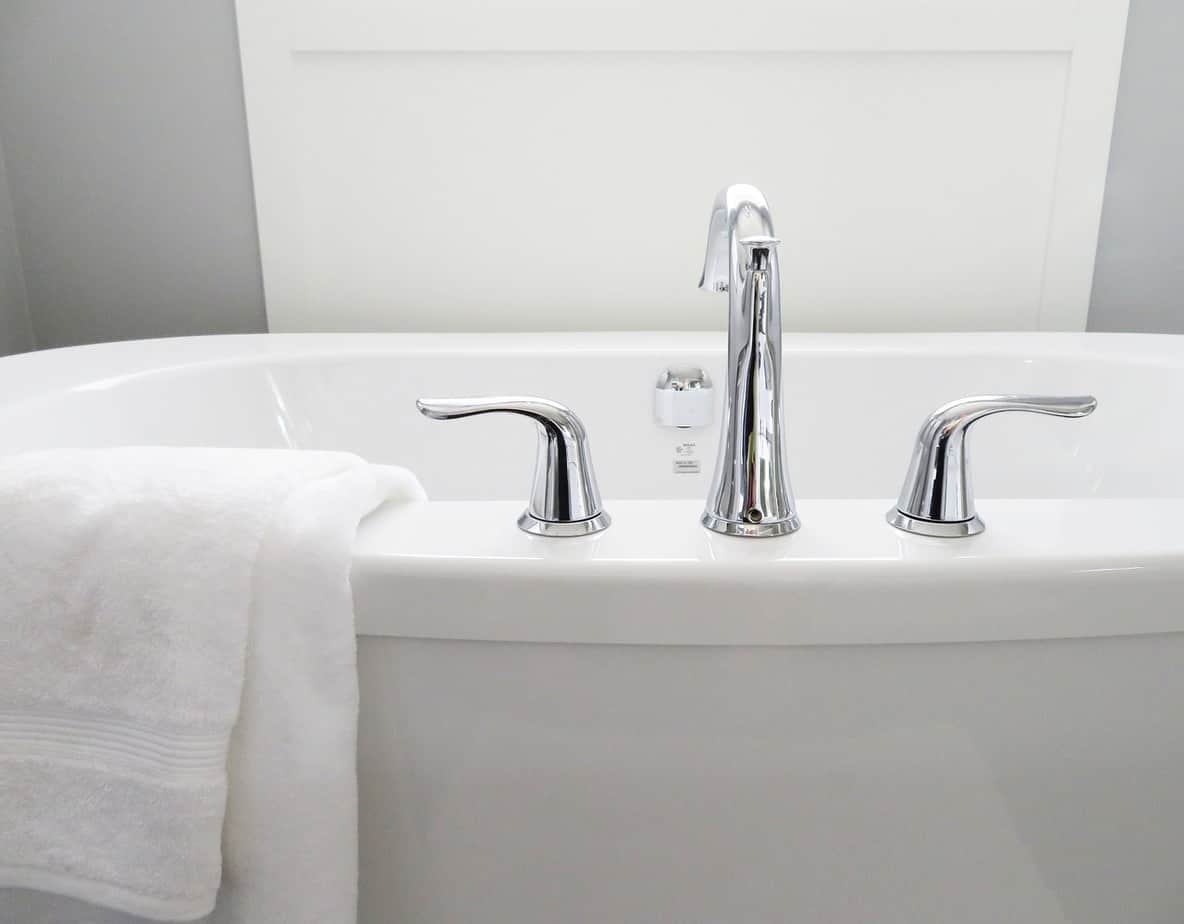 Interesting storage
There are a huge variety of items which fill bathroom cabinets and they're often just stuck in there with little care at all. Using space on your walls or in the showering space for all sorts of bathroom paraphernalia gives a much tidier look to the whole area and is extremely easy to implement. Decorating around the small areas won't be difficult either but it will simply make everything you need in your bathroom much easier to access and keep your cupboards well organised.
Mirrors and accessories
Bathrooms are often sparsely decorated with only the basic functional aspects of the standard bathroom left in there. This can make slightly larger bathrooms feel empty and far too basic. By adding in a mirror, some plants or some simple colourful decorative accessories you can really turn the bathroom into a far more interesting place. Giving it exciting visuals will add a new dynamic to the space and make anyone using it feel far more comfortable.
Colours and tiles
The colouring of a bathroom is important and what suits the space best depends on how it is laid out and what features exist in there. Bathrooms tend to benefit from having lighter colours and tile patterns to create a relaxing atmosphere. However, having an aspect of contrast in the room can make the bathroom look much more stylish and appealing. If it is already packed with features then it's unlikely there will be enough space to use a strong colour design, but interesting tiling can still help the bathroom look cool and inviting.
Separating your products
Having sections to your bathroom will really help make it look much cleaner. Using external storage options such as shelves and hooks a great way to make use of all available space and if the items in those visible spots are well organised then it clearly indicates that the room is well stocked and well maintained.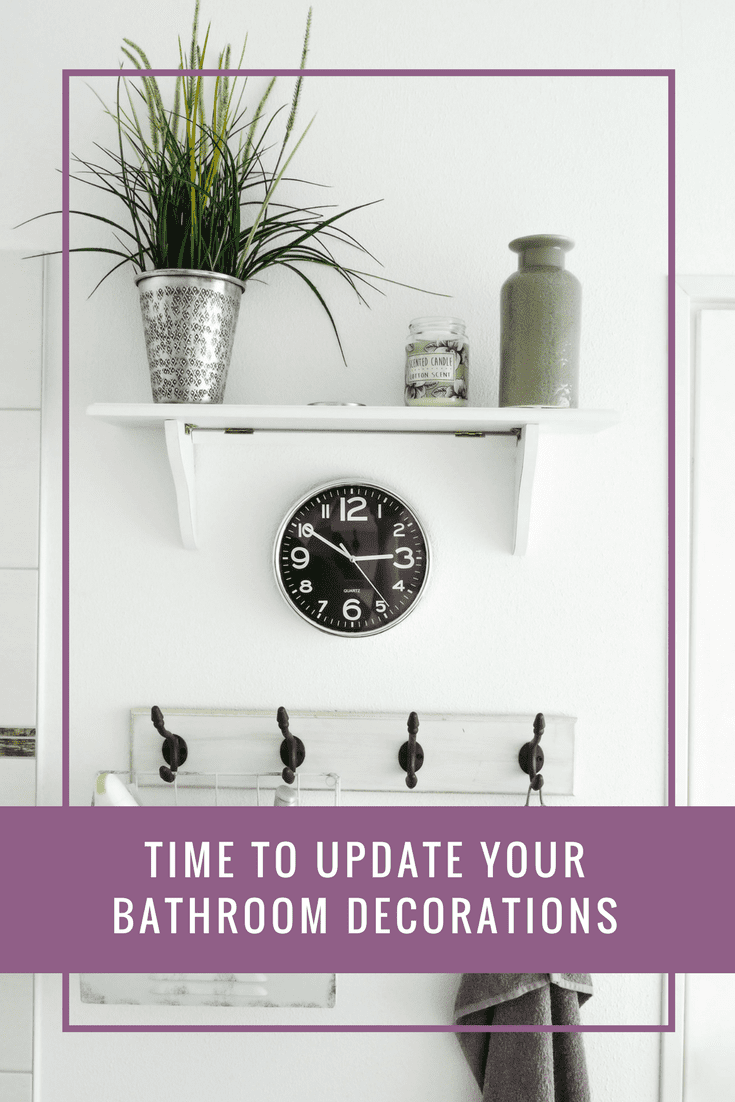 ---
Photo Credit: Jonny Caspari